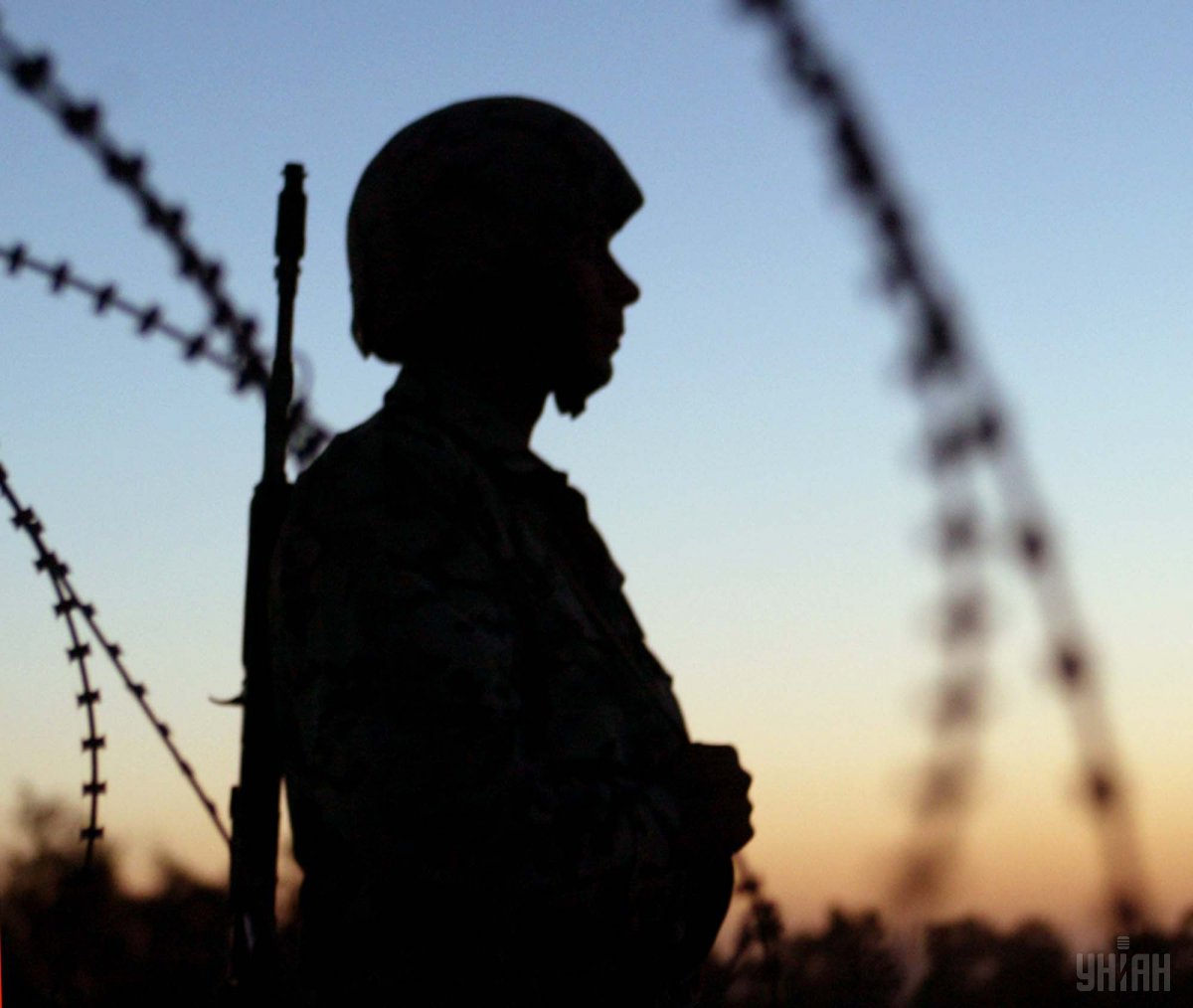 Photo from UNIAN
"We've turned to the Ministry of Foreign Affairs of the Russian Federation, requesting information whether the said citizen was detained," official representative of the Ukrainian Foreign Ministry's Consular Service Department Vasyl Kyrylych said.
Read alsoFamilies of Ukrainian political prisoners picket Russian embassy in Kyiv"In case of the confirmation of the fact of detention, we demand they inform on what grounds and under what circumstances he was detained, the place of the detention, as well as [we demand they] promptly allow the consul to visit the detained Ukrainian," Kyrylych stressed.
According to media reports, resident of Kyiv and ATO soldier Nehoda, who late in 2017 left for the Russian city of Saratov where his sister lives, was detained in Moscow.