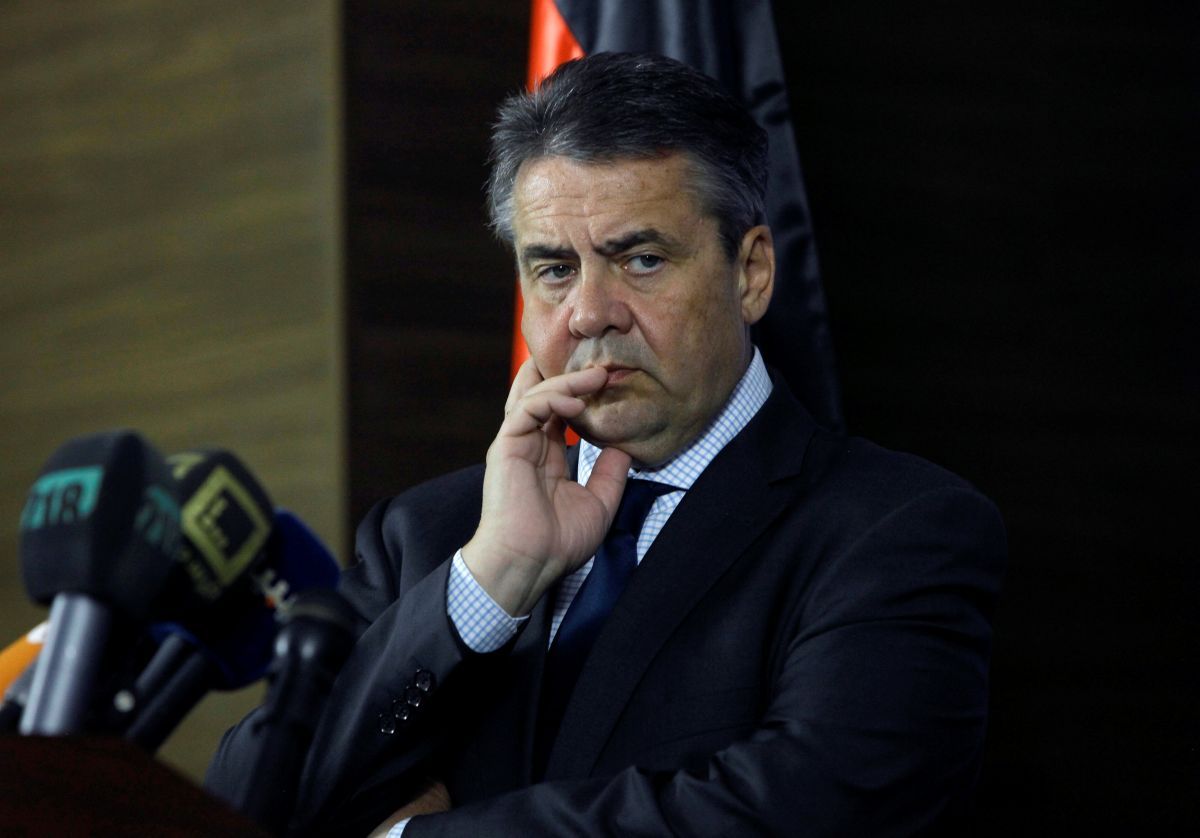 REUTERS
"If there is something of which the region [Donbas] is full, it's weapons," the German Foreign Minister said.
"We in Germany are rather skeptical about the idea that arms supplies could help resolve the conflict. But again, we are quite far away, we are distant from this conflict, and remain in certain security as a country so, of course, Ukraine from a defense perspective, sees things otherwise," Gabriel said.
As UNIAN reported earlier, German Foreign Minister Sigmar Gabriel was set to visit the areas near the Ukrainian frontline during a two-day trip to the country. He is expected to discuss Berlin's diplomatic role in "countering Russian aggression," according to Deutsche Welle.