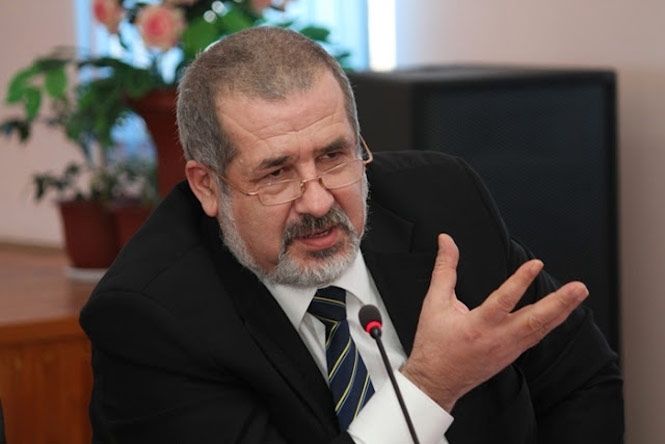 112.ua
"The number of those who we consider political prisoners is 60 persons. These are people who have been deprived of freedom and are now in jail or detention centers, or have already got the so-called verdicts or their movement across Crimea is restricted in keeping with a court ruling," he told Channel 5.
Read alsoChiygoz, Umerov "banned" from living in Crimea – Chubarov"I'm not talking about those who have been fined and the sums of the fines are huge. There are several hundred of them now," he added.
According to Chubarov, the number of children whose parents have been imprisoned has already exceeded a hundred.
"We also consider them because they need help," he added.