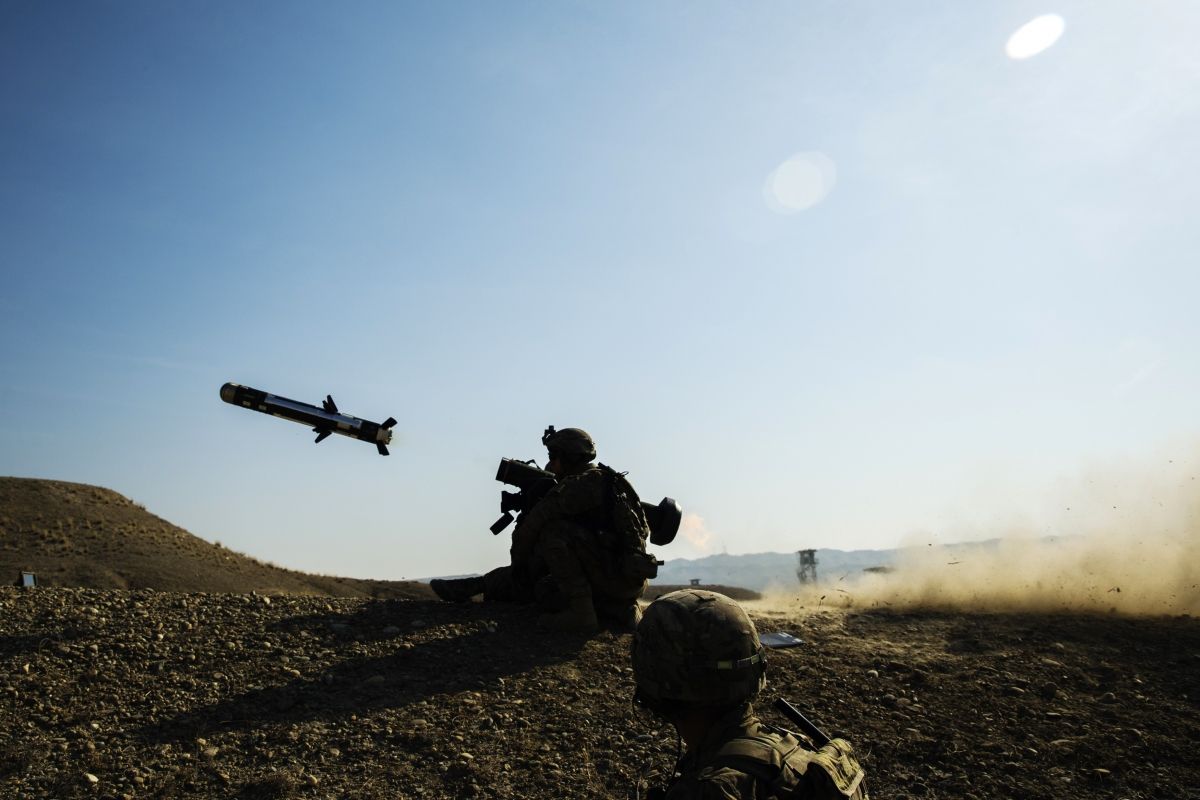 REUTERS
"There's a lot of noise around the U.S. approving Javelin sales to Ukraine, but there are *already* American-made lethal weapons on the front lines of the Donbas with the Azov Battalion. New MinskMonitor coming soon," Toler wrote on Twitter.
He also noted that the article could report about American-made grenade launchers.
As UNIAN reported earlier, the United States will provide Ukraine with "enhanced defensive capabilities," the State Department said on December 22, as Kyiv battles Russian-backed separatists in the eastern part of the country.
Ukrainian Foreign Minister Pavlo Klimkin says that Ukraine will use U.S.-supplied anti-tank missiles responding to Russian provocations in eastern Ukraine
U.S. and Ukraine officials say it is critical the Russia-led forces don't get hold of the Javelin missiles for fear they could be used against Ukrainian tanks.