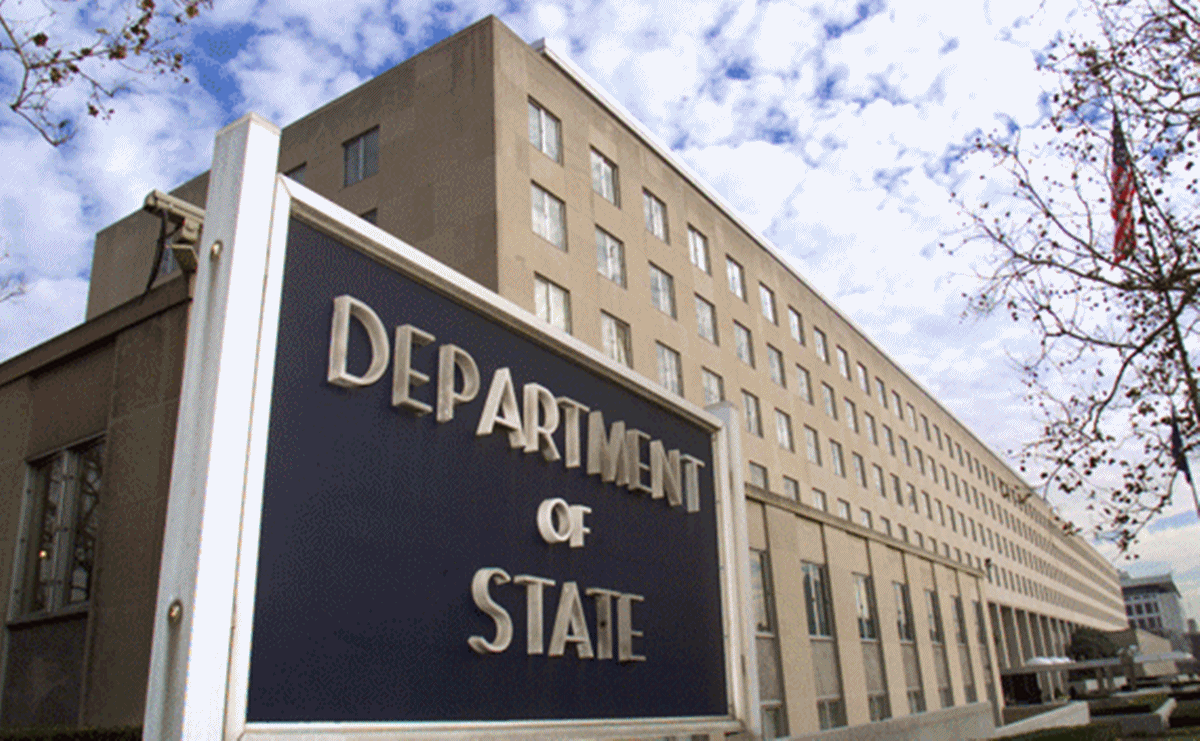 REUTERS
"U.S. assistance is entirely defensive in nature, and as we have always said, Ukraine is a sovereign country and has a right to defend itself," the department said in a statement, as reported by Reuters.
It said the decision was part of the U.S. effort to help Ukraine defend its territorial integrity and "deter further aggression," but did not specify the capabilities being considered.
Earlier on Friday, ABC News reported that President Donald Trump was expected to approve the sale of anti-tank missiles to Ukraine, citing State Department sources. Any sale would need congressional approval.
Ukraine and Russia are at loggerheads over a war in eastern Ukraine between pro-Russian separatists and Ukrainian government forces that has killed more than 10,000 people in three years. Kyiv accuses Moscow of sending troops and heavy weapons to the region, which Russia denies.
Read alsoKremlin: Arming Ukraine to heat up "nationalists' hot heads"Russian President Vladimir Putin said in September that any decision by the United States to supply defensive weapons to Ukraine would fuel the conflict in eastern Ukraine and possibly prompt the separatists to expand their campaign there.
On Monday, the Russian Foreign Ministry said it was recalling officers serving at the Joint Centre for Control and Coordination (JCCC) in Ukraine, accusing the Ukrainian side of obstructing their work and limiting access to the front line.
Ukrainian officials, security monitors and Kyiv's foreign backers warned on Wednesday that Moscow's decision to withdraw from a Ukrainian-Russian ceasefire control group could worsen the fighting in eastern Ukraine.
Earlier this week the State Department said it had approved an export license for Ukraine to buy certain light weapons and small arms from U.S. manufacturers.
Senator John McCain on Wednesday welcomed the small arms sale. McCain, a Republican, urged Trump "to authorize additional sales of defensive lethal weapons, including anti-tank munitions, and to fully utilize security assistance funds provided by the Congress to enable Ukraine to defend its sovereignty and territorial integrity."