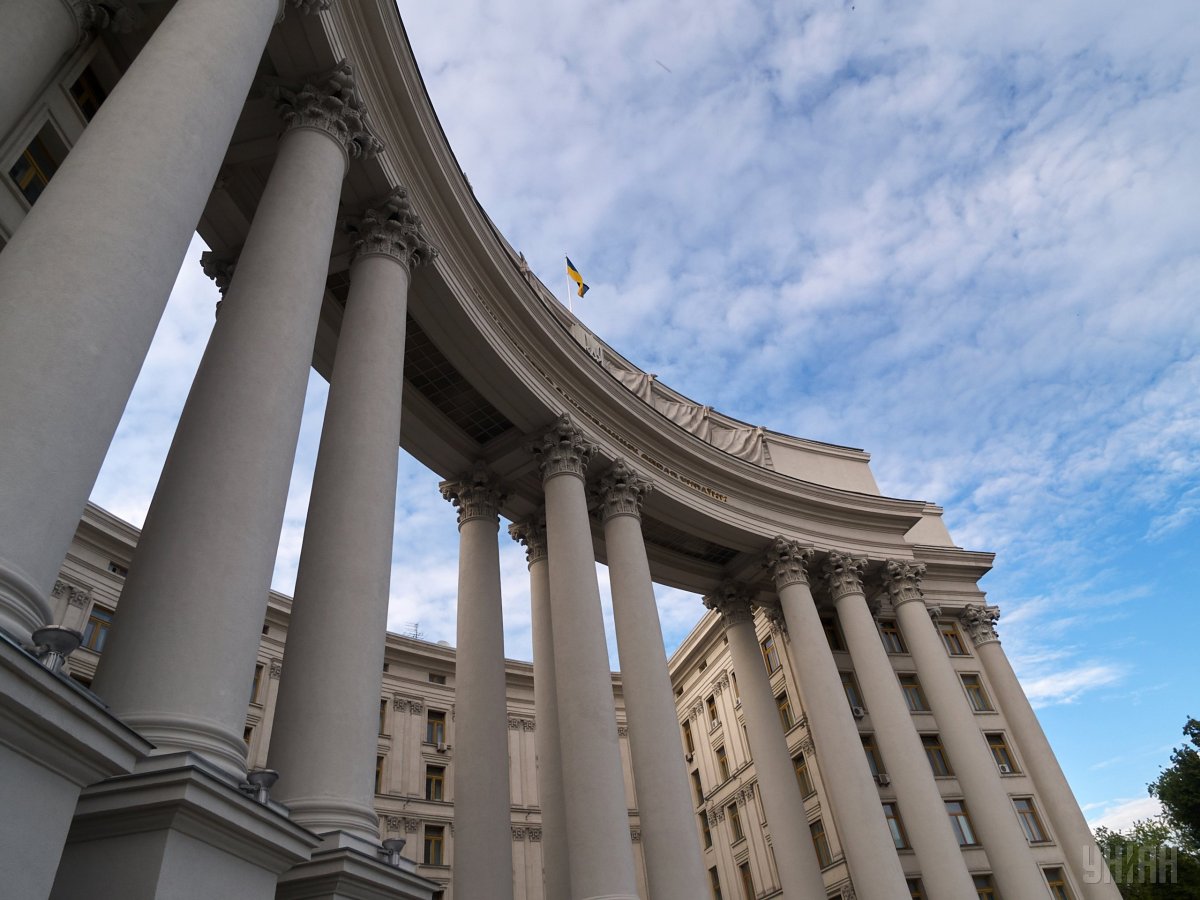 Photo from UNIAN
For example, among all Baltic States, Ukraine only has an ambassador in place in Lithuania, he told Glavred, adding that "this is despite the fact that the Baltic states are consistent in supporting our country and providing serious assistance in the European Union."
According to the expert, the efforts of ambassadors in Baku and Tbilisi should be reinforced by the appointment of an experienced diplomat to Yerevan so that the Ukrainian policy in the South Caucasus could be wholesome and consistent.
Another problem area for the Ukrainian diplomacy is Southern Europe, in particular, the Balkans.
Read alsoBulgaria chairing in EU to pursue policy of sanctions against Russia"Southern Europe remains a problem area for the national diplomacy. The absence of a Ukrainian ambassador in Greece seriously narrows our possibilities to uphold Ukrainian interests in Greece, given the long-standing sympathies of Greeks toward Russia. Last year, Ambassador to Croatia Oleksandr Levchenko, who actively fought against the Russian influence in the Balkans, was recalled. Oleksandr Aleksandrovych [Ambassador of Ukraine to the Republic of Serbia] has some noticeably tense relations with the Serbian authorities as some Serbian politicians called for declaring him a persona non grata. There is no Ukrainian ambassador to Montenegro which last year became a NATO Ally and does not conceal its will to become a member of the European Union. The strengthening of Ukraine's presence in the Balkans (the Ambassador to Croatia also represented the country in Bosnia) seems to be very necessary today," Magda said.
The expert noted that today Ukraine has opportunities to strengthen its diplomatic representation.