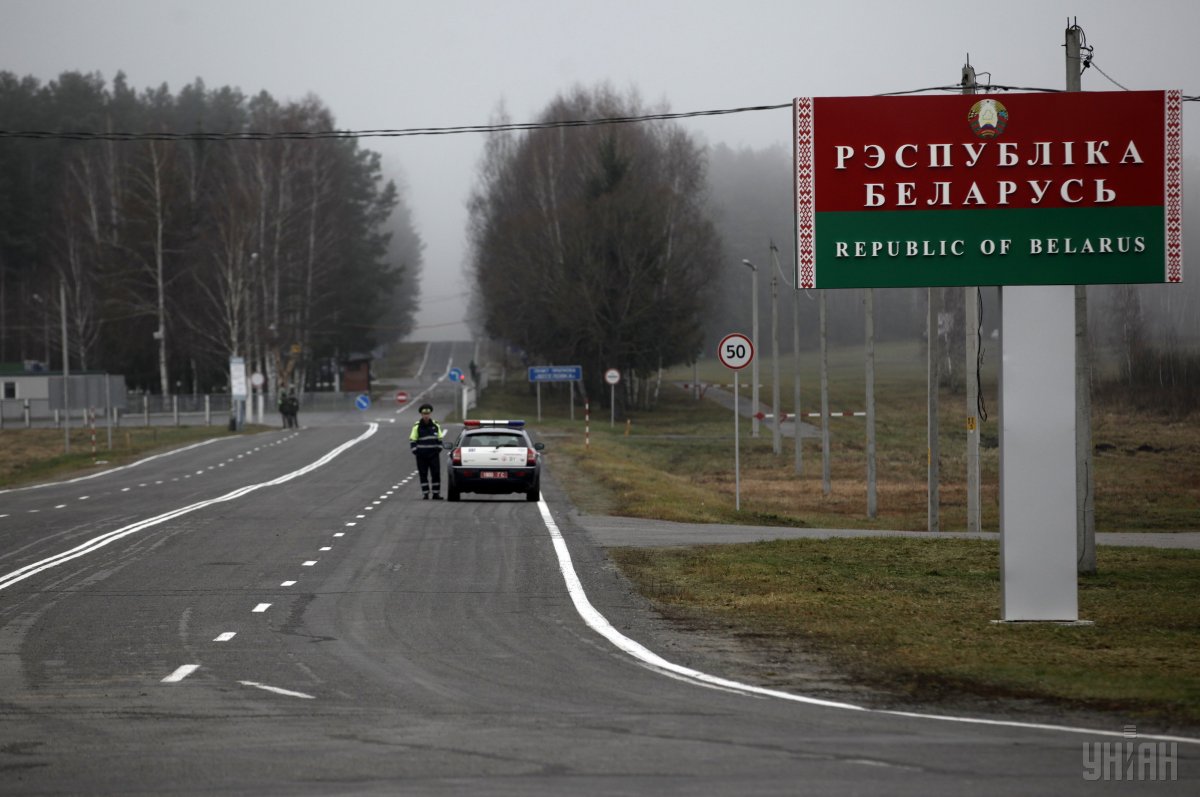 Photo from UNIAN
"The venue is unlikely to influence the talks. The negotiations on Ukraine could be relocated to Antarctica if one is sure they will succeed. But to make it sure, it is necessary that all parties to the conflict, as well as allegedly not involved but very interested states, are sincerely aimed at putting an end to bloodshed," Makei said in a statement.
Read alsoOSCE hopes this year will be decisive for Minsk implementation"It was not Belarus that offered to be the venue for the talks on Ukraine – these are the leaders of the Normandy Four countries [Ukraine, Russia, Germany and France] who asked [President of Belarus Alexander] Lukashenko to host meetings on the settlement of the Ukrainian conflict," Makei said.
According to him, unlike the others, Belarus "does not pursue the peacemaking laurels." He also recalled that Lukashenko had repeatedly offered options for settling the "crisis," including the deployment of Belarusian peacekeepers on the Ukrainian-Russian border and along the contact line in eastern Ukraine.
As UNIAN reported earlier, President of Kazakhstan Nursultan Nazarbayev announced that amid their recent conversation over the phone, Trump had raised the issue of changing the venue for the talks on Donbas, which are now held in Minsk, Belarus.