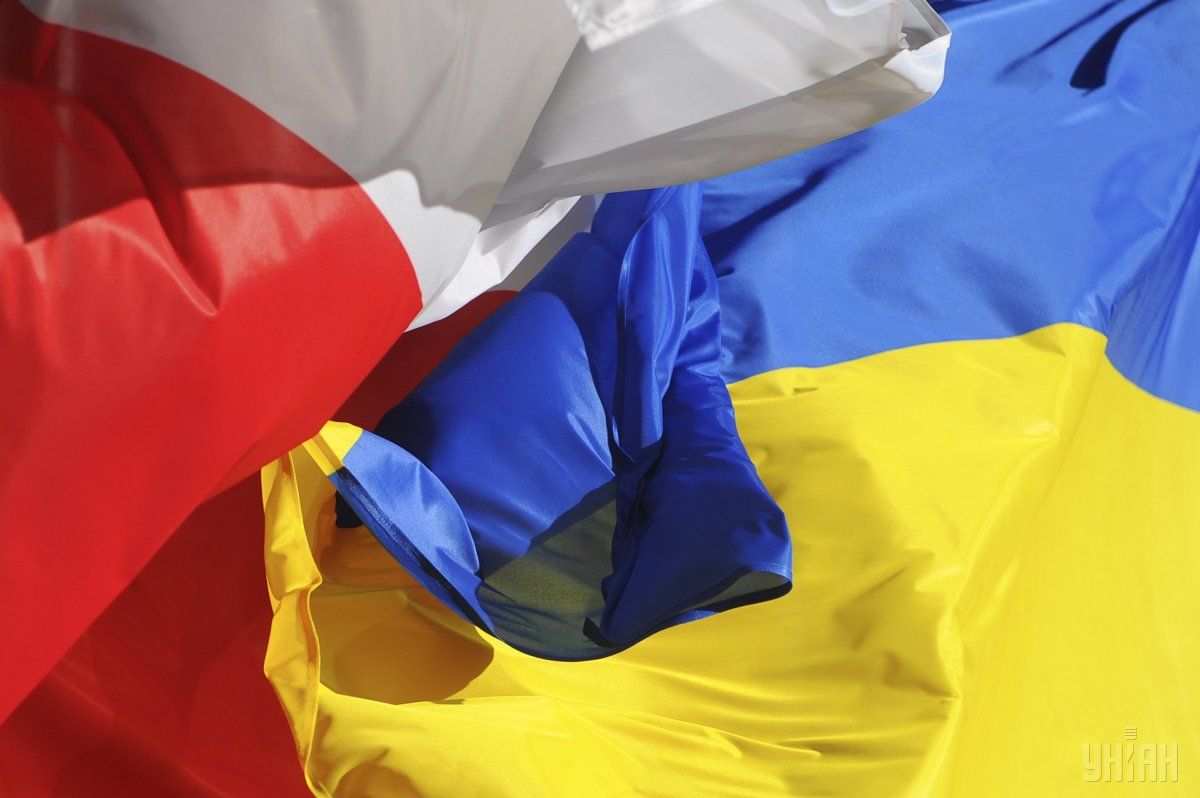 Photo from UNIAN
A chief rabbi of Ukraine called on the Israeli government to suspend school trips to Poland and have them in his country because of Warsaw's new bill on Nazi crimes.
Rabbi Moshe Azman made the suggestion in a letter he sent to Education Minister Naftali Bennett on Thursday, a day after the Polish Senate passed a measure that proposes to outlaw rhetoric in which Poland is blamed for Nazi crimes, according to The Jerusalem Post.
Following the bill in Poland to "forbid telling the truth on what happened during the Holocaust in Poland," Azman wrote, "I urge you to cancel the March of the Living for Israeli school students." The march brings individuals from around the world to Poland and Israel to study the history of the Holocaust.
As the "chief rabbi of Ukraine, I propose having the March of the Living this year in Ukraine," added Azman, who also wrote that the move he is proposing would amount to "imposing a fine on Poland" to the tune of tens of millions of dollars that Israeli participants of the March of the Living spend in Poland.
Read alsoWarsaw's scandalous law: will Poland succeed in an attempt to establish a "monopoly on truth""Ukraine has many places fit for a March of the Living: Babi Yar in Kyiv, Drobytsky Yar in Kharkiv, Janowska concentration camp in Lviv and dozens of other places where Jews suffered and were murdered in a terrible tragedy," he wrote. Azman said this "fine" was appropriate because "there is serious concern about anti-Semitism against Jewish communities and institutions" in Poland. He also called the legislation, which was drafted to counter the phrase "Polish death camps," an "anti-Semitic legislation designed to silence history and witnesses to the Holocaust."