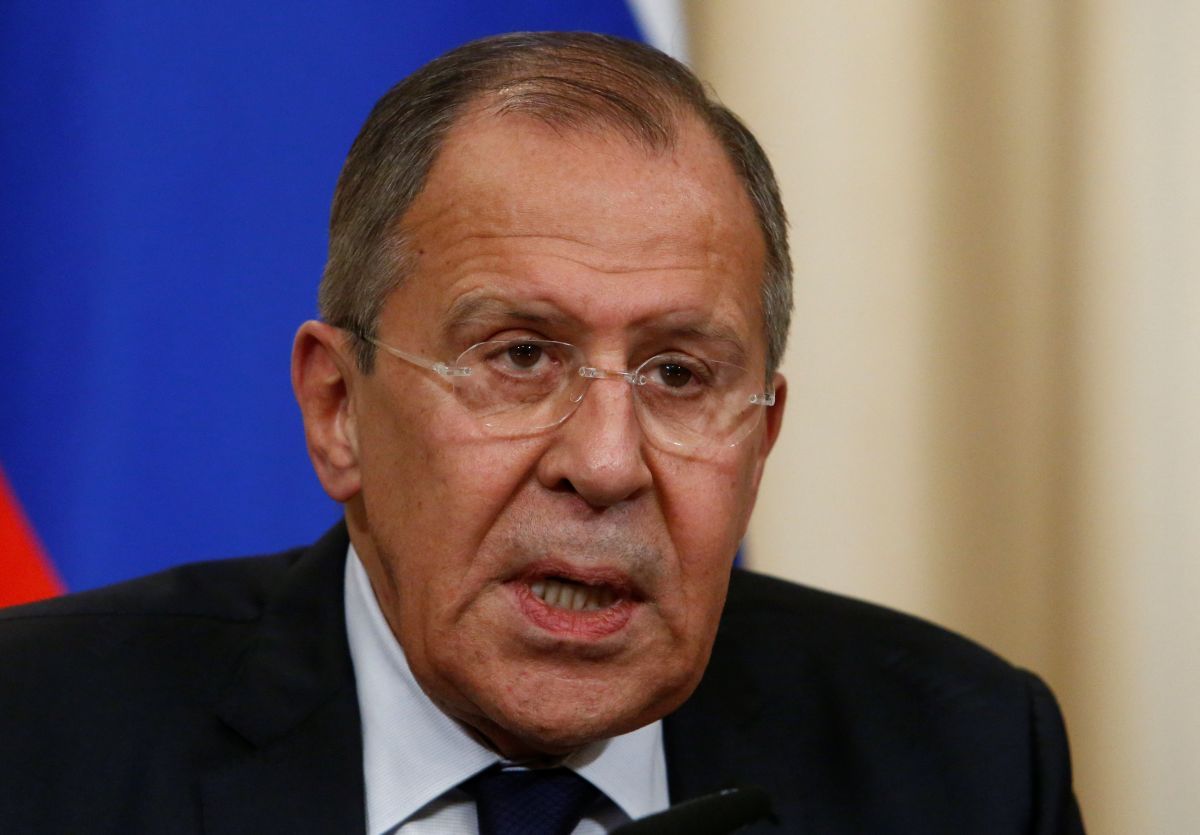 REUTERS
Russian Foreign Minister Sergei Lavrov said that Russia would "draw conclusions" in connection with the U.S. weapons supplies to Ukraine.
"We can not prohibit Americans from supplying anything, but we will certainly draw conclusions," Lavrov said in an interview with the Rossiya-1 TV channel, an UNIAN correspondent in Russia reports.
"It is also an objective fact that representatives of Donetsk and Luhansk are looking closely at this, being able to stand up for themselves. I believe this must also be kept in mind," Lavrov said.
Read alsoRussia names own "reasons" why lethal aid for Ukraine greenlighted by TrumpHowever, he argues that Europe "quietly and non-publically objects" the move. "According to our data, in their conversations with the United States they express disagreement in response to Washington's urgent demands that Europe join these supplies.The U.S. is already trying to lure into their endeavors the countries marked by Russophobic tendencies - our Baltic neighbors. They also try to entice Poland," the foreign minister said.
According to Lavrov, "big, solid European states are well aware of the danger of such actions and try to reason with their neighbors, because the Americans, together with Canadians, have already taken up these supplies."
"This is an unfortunate fact," he said.
Read alsoMoscow has no intention of getting out of Donbas – Atlantic CouncilAsked if Russia could recognize "LPR" and "DPR" in response, Lavrov claimed that Russia is a country keeping its word.
"This word, especially when it became a subject of negotiations at and approved by the UN Security Council, we always keep and stick to. Nobody canceled the Minsk agreements. I believe that the one who will take the first step toward scrapping the Minsk agreements will make a colossal mistake. In fact, the Kyiv authorities are only one step away from this mistake, that's if they finally pass the law on reintegration, which they now passed in the second reading. We'll see," said Lavrov.