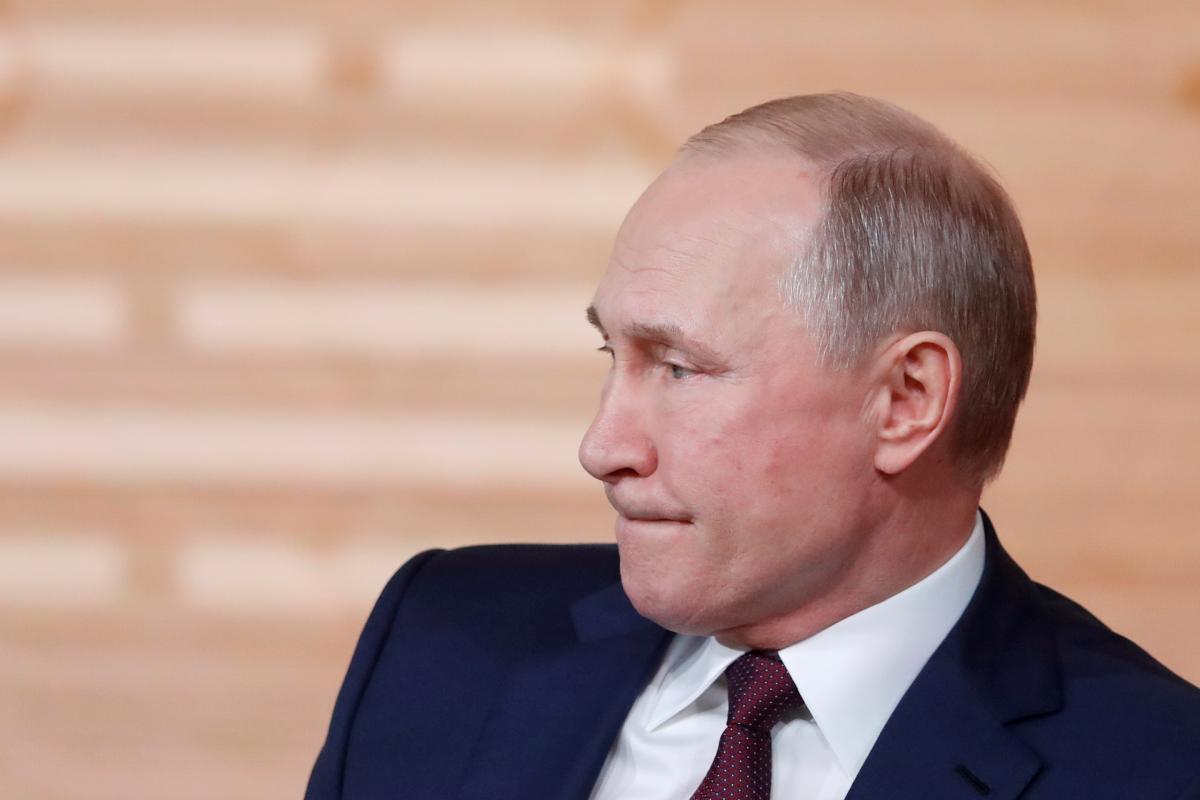 REUTERS
An Il 96-300 jet that is reportedly part of the Russian Presidential Administration's fleet has landed in the occupied Crimea, as evidenced by FlightRadar monitoring system data
The liner, registration No. RA-96012, arrived from Moscow some four hours ago, bihus.info reported.
According to journalists, until 2003, the plane was used as the president's main aircraft, while now it is reportedly being used as backup.
It is worth noting that Putin's political operative in Ukraine, MP with the Opposition Platform – For Life Party Viktor Medvedchuk and his wife Oksana Marchenko crossed from mainland Ukraine into the occupied Crimea on Sunday.
Read alsoRepublicans propose sanctions against Medvedchuk (Document)
According to Medvedchuk's press secretary, he is there on vacation along with his family.
No official meetings were announced.
In 2019, in the heat of presidential election campaign in Ukraine, Medvedchuk was harshly criticized for flying to Moscow where he met with senior Russian officials without any authorization on the part of Ukrainian authorities.
Ukrainian President Volodymyr Zelensky says he is sure that Viktor Medvedchuk, who is believed to be in actual control, through affiliated persons, of a TV channels' pool in Ukraine, is sponsored by Moscow.