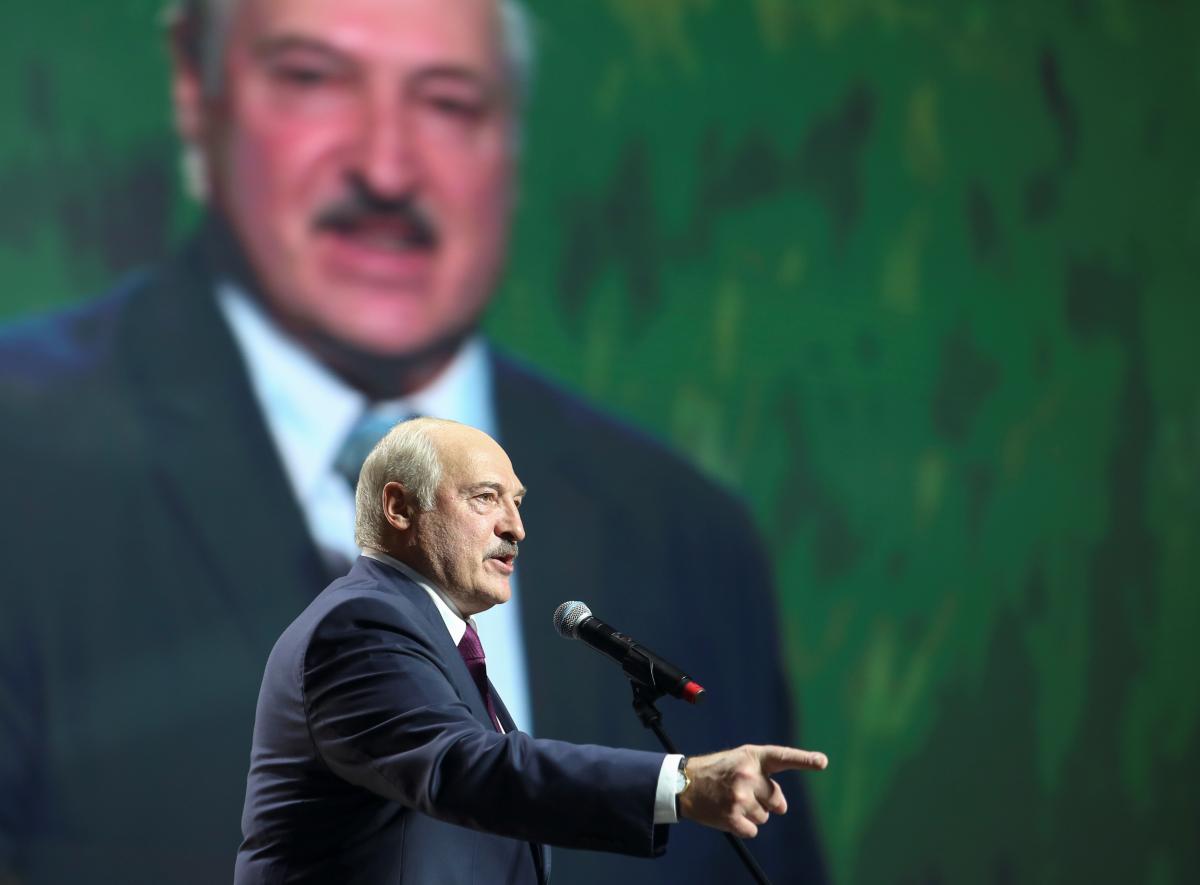 REUTERS
Ukrainian Foreign Minister Dmytro Kuleba says Ukraine will impose sanctions against 40 Belarusian senior officials and consider slapping sanctions on the incumbent President, Alexander Lukashenko, following the latest resolution of the European Union in this regard.
The comment came during an online briefing on October 13, as reported by an UNIAN correspondent.
"Our position on Belarus has been consistent and clear since the first day of crisis. We've supported the relevant statements by the European Union regarding sanctions that have already been imposed, and we'll join them. As for any new sanctions, we'll be acting according to an agreed algorithm, that is, first the European Union adopts sanctions and then we consider joining them," he told journalists.
Read alsoZelensky eases procedure for issuing residence permit to Belarusian IT specialistsAccording to Kuleba, the issue of Ukraine-EU cooperation with regard to Belarus is an example of how the convergence of foreign policies provided by the Association Agreement works, when both sides act as one on the most sensitive issues.
Sanctions targeting the Lukashenko regime
On October 2, the European Union officially imposed sanctions on 40 senior officials of the Lukashenko regime involved in suppressing peaceful protests and rigging the presidential election campaign in Belarus. Lukashenko was not put on the list then.
On October 12, EU High Representative for Foreign Affairs and Security Policy Josep Borrell said that sanctions against Lukashenko would be slapped over a lack of will to negotiate a peaceful solution to the situation in Belarus. All EU member states supported the proposal that the list of persons being subject to relevant sanctions be expanded.