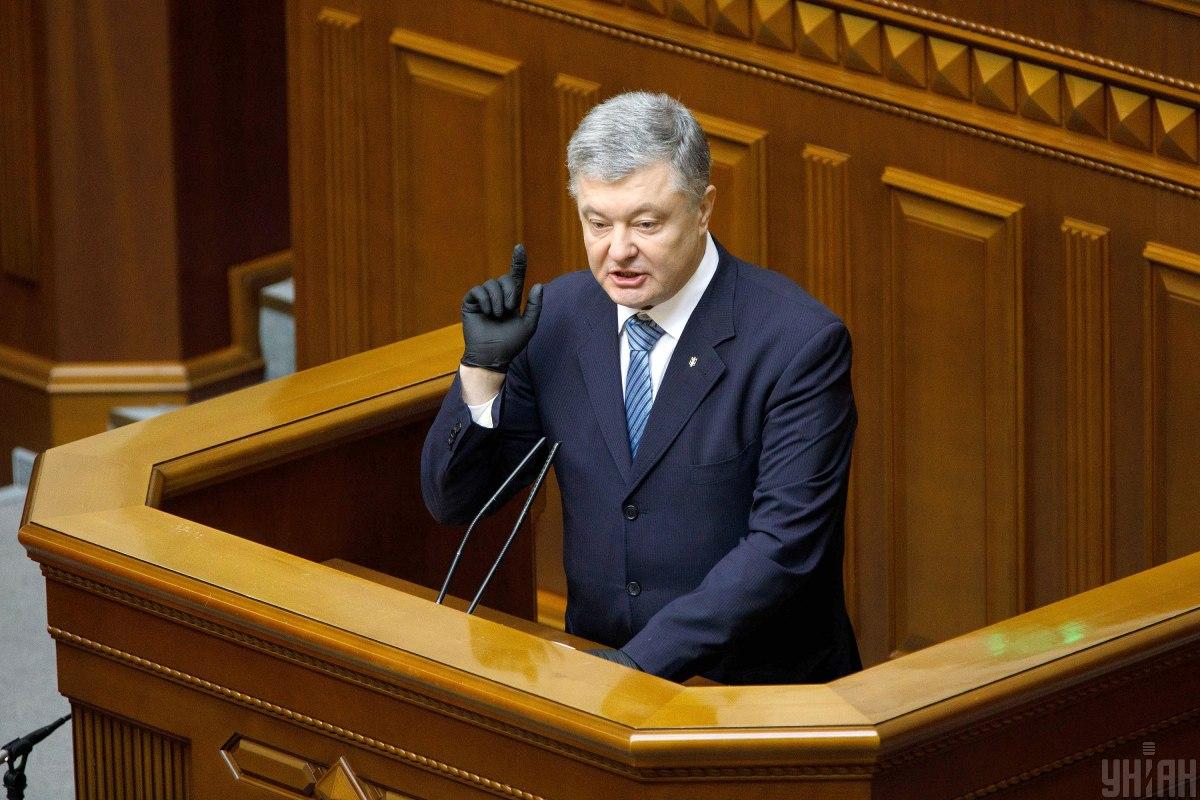 Photo from UNIAN
Former Ukrainian President Petro Poroshenko planned a sabotage operation in Crimea in August 2016.
This is evidenced by the recording of the corresponding conversation between Poroshenko and Biden, which was released by Ukrainian Member of Parliament Andriy Derkach on July 9, according to the Ukrainian news outlet Glavred.
According to the recording, Biden criticized the decision. In his opinion, this would create escalation risks and provide the grounds for Europeans to blame Ukraine itself for sabotage.
Read alsoNo inquiries from U.S. over leaked tapes, FM Kuleba says
As UNIAN reported earlier, incumbent Prosecutor General in Ukraine Iryna Venediktova opened a criminal case after Ukrainian MP Andriy Derkach on May 19, 2020, released recordings of alleged negotiations between the then President of Ukraine Petro Poroshenko and the then U.S. Vice President Joe Biden, as well as U.S. Secretary of State John Kerry.
In the course of these conversations, Poroshenko was allegedly required to ensure the dismissal of Viktor Shokin from the post of prosecutor general.
Earlier, Shokin, who served as prosecutor general in 2015-2016, claimed that he had been forced to write a letter of resignation over an investigation against Burisma officials. He suggested that Burisma Holdings Limited had U.S. support.
In 2014, the son of the then vice president of the United States, Hunter Biden, became a member of the board of directors at Burisma. Judge of Kyiv's Pechersky district court Serhiy Vovk has recently ordered the Prosecutor General's Office to open criminal proceedings regarding alleged meddling by the then U.S. Vice President Biden in Shokin's activity.
On June 22, Derkach convened a press conference to release what he said were leaked recordings he allegedly got from "investigative journalists" of communications between ex-President Petro Poroshenko and ex-U.S. Vice President Joe Biden, which, in his opinion testify to "international corruption" and Ukraine being "governed" from beyond.