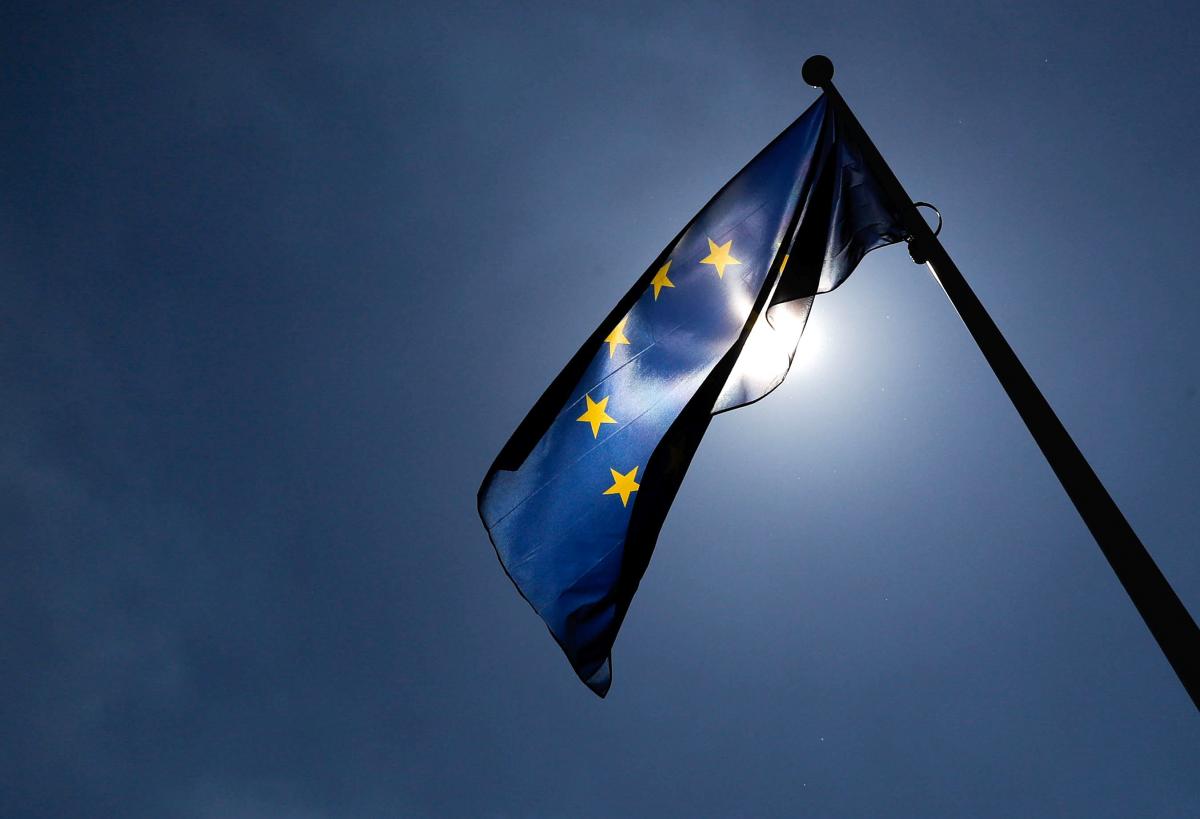 REUTERS
The 22nd summit between the European Union and Ukraine will take place in Brussels on Tuesday, October 6, 2020.
This is the first bilateral summit held in Brussels since the outbreak of the COVID-19 pandemic, as reported in a press release by the Council of the European Union.
It is also the first bilateral EU-Ukraine summit with the participation of President of the European Council Charles Michel and High Representative of the EU for Foreign Affairs and Security Policy Josep Borrell, who will represent the European Commission.
Read alsoMEPs say certain Ukraine officials, oligarchs could be deprived of visa-free travelPresident Volodymyr Zelensky will be heading Ukraine's delegation.
Leaders will review bilateral relations, including:
The socio-economic impact of the COVID-19 pandemic and EU support to Ukraine,
The next steps in the implementation of the Association Agreement, including its Deep and Comprehensive Free Trade Area, and
The state of reforms in Ukraine.
The ongoing conflict in eastern Ukraine's Donbas will also be discussed, as well as the implementation of the Minsk agreements, the consequences of the illegal annexation of Crimea and Sevastopol by Russia, recent developments in Belarus, and other regional and foreign policy issues.
EU summit with Ukraine: Background
The previous EU-Ukraine summit took place in Kyiv on July 8, 2019. The EU was represented at the summit by the then presidents of the European Council Donald Tusk and the European Commission Jean-Claude Juncker, and Ukraine – by President Zelensky.
Earlier, the 22nd Ukraine-EU summit was scheduled to be held in Brussels on October 1, but was slated over a delay in EU leaders' meeting.
On September 22, Zelensky said that representatives of Ukraine and the European Union would discuss the creation of a negotiating platform for the de-occupation of Crimea.
President of the European Commission Ursula von der Leyen was self-isolating the day before the annual Ukraine-EU summit was to begin.