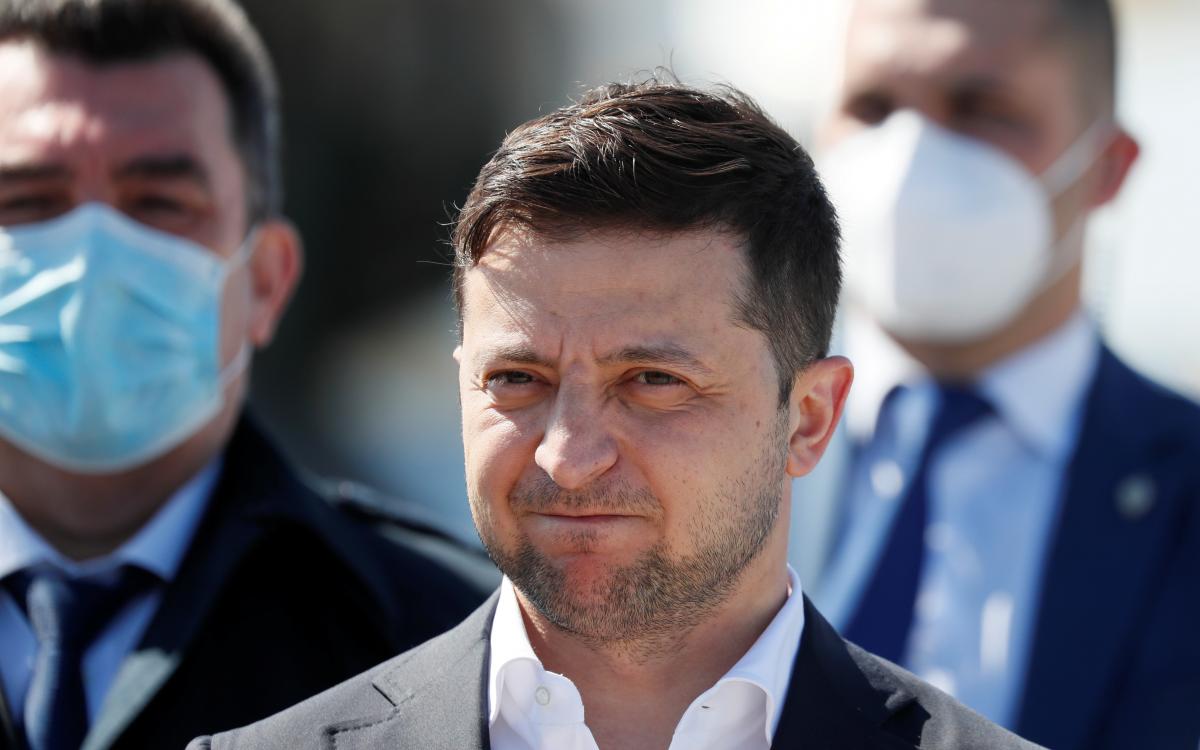 REUTERS
Ukrainian President Volodymyr Zelensky has ordered to develop a new National Intelligence Program for 2021-2025.
"Key things must be enshrined in it: providing units with modern weapons and equipment, switching to NATO standards in collecting, processing and providing intelligence data, as well as introducing modern approaches to personnel training," he said while introducing new chief of the Main Intelligence Directorate of Ukraine's Defense Ministry Kyrylo Budanov, as reported by the presidential press service.
Zelensky said Ukraine's military intelligence should improve analytics and enhance strategic and fieldwork.
Read alsoNew intel chief notes greater influence of hybrid warfare, global disinformation on Ukraine
The president also drew attention to the importance of boosting Ukrainian military intelligence's morale.
"I sincerely wish you personally and all your subordinates to continue with dignity the glorious traditions of the Ukrainian army and intelligence," he said, addressing Budanov.
Moreover, Zelensky wished the military intelligence officers strength, wisdom, endurance and asked them to "always be one step ahead of our enemies."
Background
On August 5, 2020, Zelensky appointed Budanov chief of military intelligence. He replaced Vasyl Burba, who had been in office since 2016.
The President's Office noted that the reshuffle is needed to reformat and intensify the agency's work, in the search for and toward the implementation of modern approaches and views on addressing security issues.