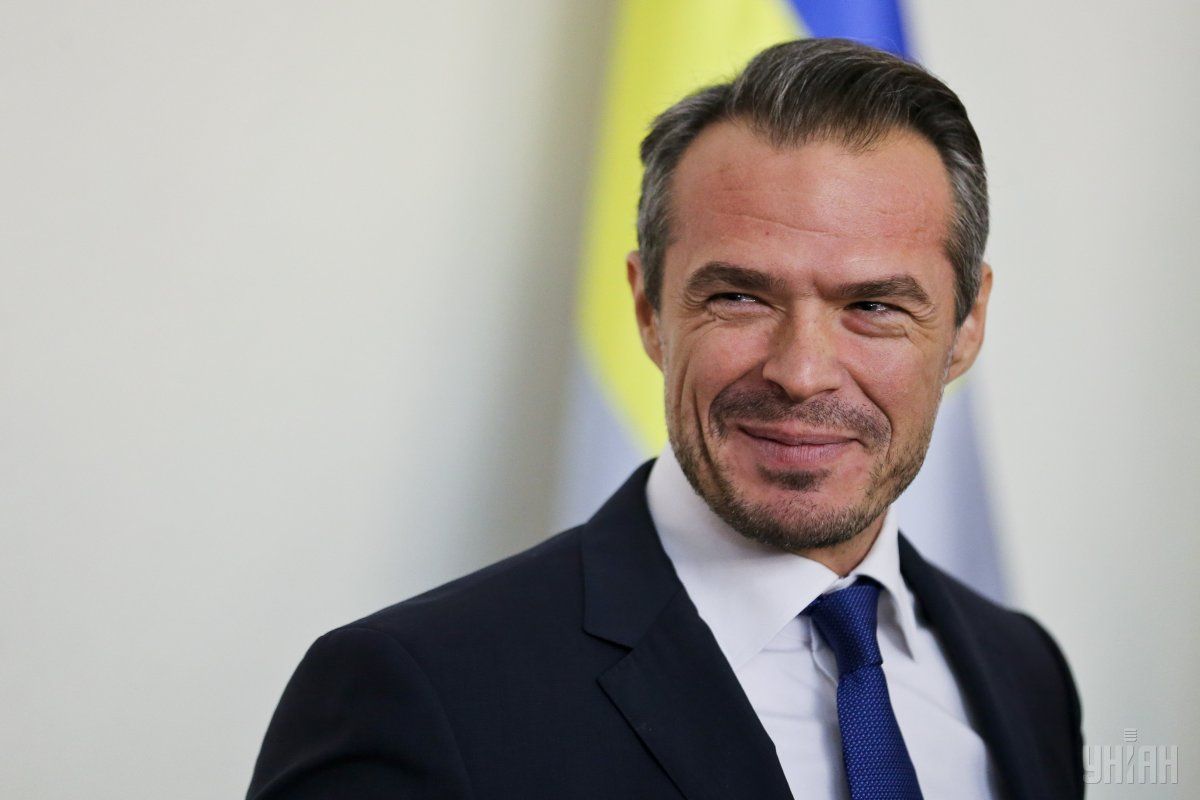 Ex-head of Ukravtodor Slawomir Nowak was detained in Poland on July 20 / Photo from UNIAN
The National Anti-corruption Bureau of Ukraine (NABU) and its Polish counterparts have established that officials of the Ukrainian State Agency of Automobile Roads (Ukravtodor) created a criminal organization whose activities were aimed at embezzling funds allocated by international organizations for road repairs in Ukraine.
"In November 2019, an international joint investigation team was created," NABU Director Artem Sytnyk said at a briefing on July 20.
Read alsoNABU raids reported in Kyiv, Lviv as part of joint probe with Poland (Photos)
As part of the probe, the investigators examined the events of 2016-2019 when the former head of Ukravtodor, using his official position, "took measures to secure improper advantages" for himself and third parties.
According to Sytnyk, more than 50 raids are being carried out in Ukraine and Poland.
"Today four persons have been brought to criminal responsibility; some individuals, including the [former] head of Ukravtodor, have been detained," he said.
"Now the searches are nearing completion, and we hope that we will get more additional evidence of what has been documented for a long period of time," Sytnyk added.
NABU said that the crime had actually originated in Ukrainian territory and then spread to the other country.
As UNIAN reported earlier, Poland's Central Anti-Corruption Bureau detained Slawomir Nowak, the former Minister of Transport of Poland and ex-head of Ukravtodor, on charges of corruption. Two more individuals were detained in that country simultaneously with Nowak.