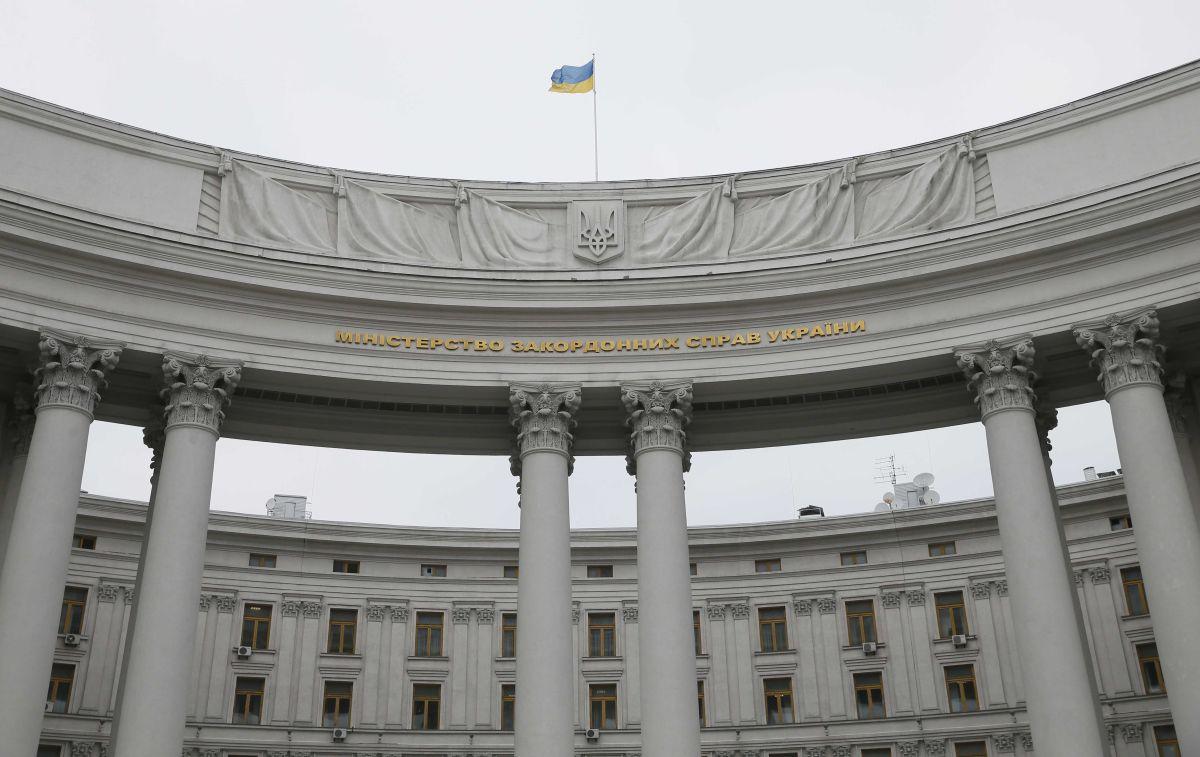 REUTERS
The Ministry of Foreign Affairs (MFA) says Ukraine rejects accusations by Minsk of unfriendly actions over the Presidential decree on measures to attract IT specialists from Belarus to Ukraine.
Read alsoFM Kuleba reveals details of upcoming sanctions against Lukashenko's regime"Ukraine rejects accusations by Minsk of unfriendly actions. Our state is traditionally open and friendly for the citizens of Belarus. Even before the crisis in Belarus, travel between our countries was as free as possible, while interpersonal and business contacts were strengthening," MFA press secretary Kateryna Zelenko said in a comment available to UNIAN.
"Ukraine is a democratic European state committed to European values, among which the protection of human rights and freedoms is of fundamental importance. We will always welcome in Ukraine people who share these values and seek to realize themselves in our state," Zelenko said.
Residence permits for Belarusian IT specialists
On October 4, Zelensky enacted regulations streamlining the issue of residence permits to Belarusian entrepreneurs and highly qualified experts.
According to the decree, the government must extend the period of temporary stay of Belarusian citizens in Ukraine to 180 days per year. This applies to entrepreneurs, highly qualified specialists (in particular, IT and innovation specialists), and their family members.
The Cabinet of Ministers is also to introduce a pilot project on simplified registration of residence permits for the said categories of Belarusian nationals. At the same time, it is necessary to provide for the possibility of reducing to three days the timeframe for obtaining such permits without the need for additional crossing out of Ukraine.
Separately, the government should optimize the procedure for obtaining permits for the use of foreign labor as regards Belarusian highly qualified IT specialists. To this end, it is proposed that the period for granting such permits be cut to five days.
The procedure for registering Belarusian IT specialists as individual entrepreneurs and "flat tax" payers should also be adjusted.
Ukraine is also set to also recognize employment paperwork issued by the Belarusian authorities.
On October 13, the Cabinet of Ministers eased the procedure for granting a temporary residence permit for IT specialists from Belarus.
On October 14, Ambassador of Ukraine to the Republic of Belarus Ihor Kyzym was summoned to the Belarusian Foreign Ministry and handed a note over the presidential decree on measures to attract Belarusian IT specialists. The Belarusian Foreign Ministry regards the decree as an "unfriendly and discriminatory step" by the Ukrainian side.