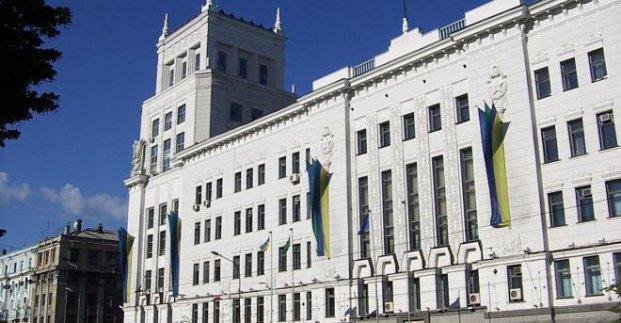 City Council denies reports on Kernes' COVID-19 coma / Photo from city.kharkov.ua
Kharkiv City Council has officially denied reports that Kharkiv Mayor Hennadiy Kernes has allegedly gone into a coma.
The official is indeed on sick leave, but he in "full control of the situation in the city," an official statement posted on the city council's website says.
Read alsoTymoshenko speaks up first time after testing COVID-19 positive
"The reports disseminated by certain Kharkiv-based websites alleging that Kharkiv mayor Hennadiy Kernes is in a coma are false," it said.
Kharkiv City Council says such deliberately false reports are instigated by "the aggravation of not very successful politicians' presumption."
What has happened to Kernes: Behind the curtains
Kernes, 61, disappeared from the public spotlight three weeks ago. He was last seen during public events on City Day on August 23.
On the morning of September 11, journalists spotted a Toyota car with the "0202" number plate near a municipal hospital's building. This number plate is used on the cars of Kernes and his security personnel.
Kernes is one of the candidates running for the mayor's post in Kharkiv. The mayoral elections are scheduled for October 25, 2020. He earlier said that he was going to run during the elections as part of the Kernes – Successful Kharkiv Bloc. Should he win, it will be his third term as mayor.
On September 14, ZN.UA, citing sources in the president's office, reported that Kharkiv Mayor Kernes had been diagnosed with the novel coronavirus, COVID-19, and gone into a coma.