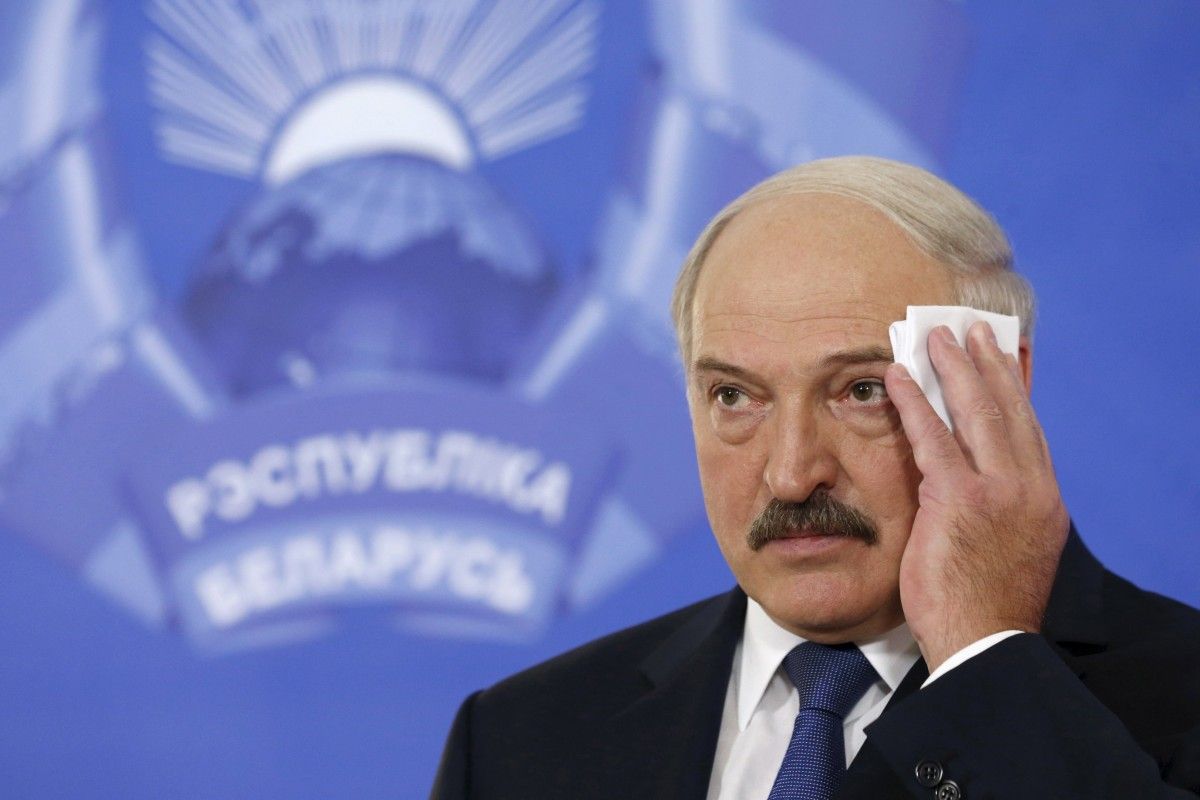 Ukraine may impose sanctions against Belarus / REUTERS
Ukrainian Foreign Minister Dmytro Kuleba has said Ukraine will consider the issue of imposing sanctions against Belarus after the relevant decision is made by the European Union.
"As for the EU sanctions, we have not yet seen the final approved sanctions measures taken by the European Union, but we have already joined the previous statement of the European Union on this matter, and this indicates that in general we share its policy, its approaches," he said during an online briefing on Friday.
"Therefore, when we see the sanctions decisions of the European Union, we will also make our own decisions on this issue," Kuleba added.
On August 14, the European Union announced it did not recognize the outcome of the presidential elections in Belarus and on August 19 leaders reportedly agreed on sanctions to be introduced over election rigging and violence against protesters.
At a meeting on August 27-28 in Berlin, the EU foreign ministers will accept proposals on sanctions against Belarus.