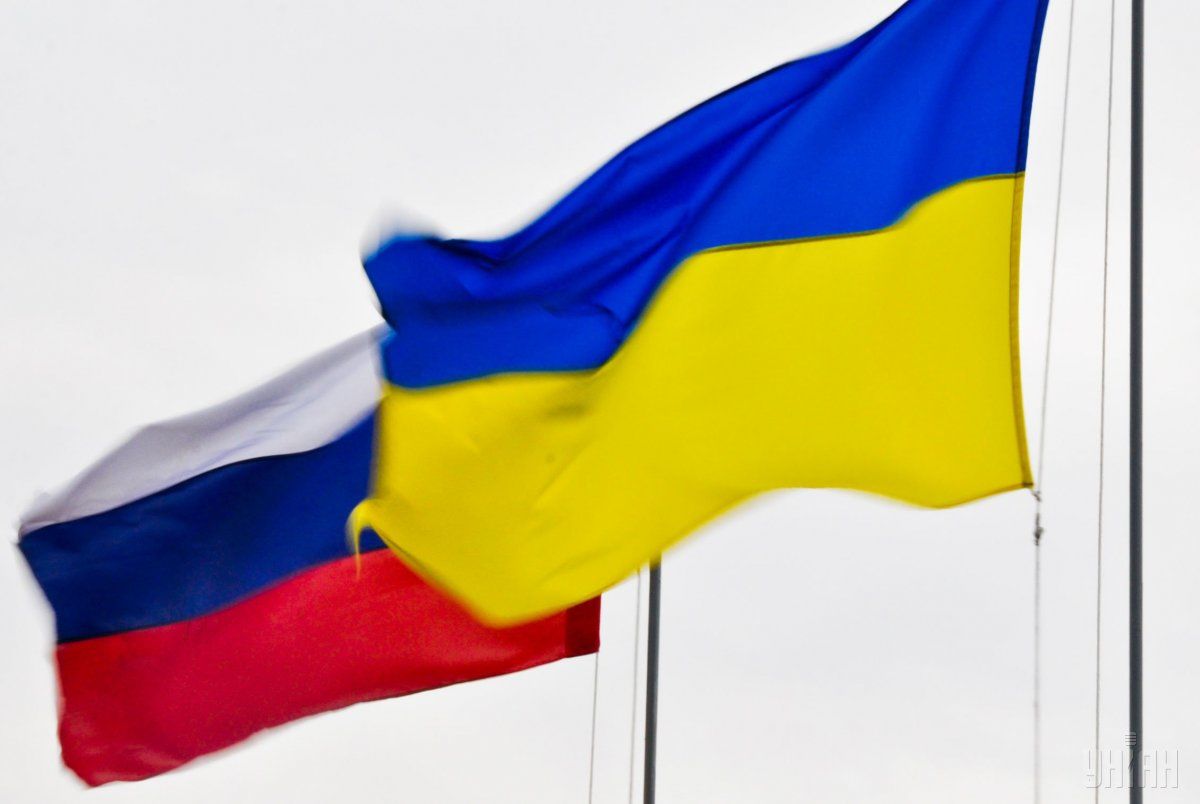 Photo from UNIAN
Ukrainian Foreign Minister Dmitry Kuleba explained why it is impossible to break off diplomatic relations with the Russian Federation.
In an interview with the Glavcom, he opined that Ukraine did the right thing when it stopped short of severing diplomatic relations with Russia in the heat of Russian aggression.
"Of course, it was the right thing. Also, we're doing the right thing by not deploying our ambassador back to the Russian Federation. But this is only the tip of the iceberg. There is a whole layer of things related to someone not being allowed somewhere. All this isn't surprising, since there is an ongoing war between us," Kuleba said.
He was also asked if Ukraine could follow the path of Georgia, which severed diplomatic ties and chose the option of European mediation in dealing with the aggressor state.
Read alsoFM Kuleba elaborates on compromises Ukraine ready to make to regain control over Donbas
"Okay, let's assume we could severe diplomatic relations with Russia in 2014. Which country would have taken over the representation of our interests? Which country would you like to see as a representative of our interests?" Kuleba asked.
Not every country has a diplomatic mission in a number of Russian cities where Ukraine does.
"Let's take Poland. We have hundreds of political prisoners, court hearings that need to be attended. We have a consulate general in Rostov-on-Don, while there's no Polish consulate in the city. Therefore, we need a practical approach to all of this," the minister said.
"Politically, severing relations in 2014 would've been the right gesture, and I've never denied it. Legally though, from the perspective of protecting the interests of our citizens, whom Russia has essentially been hunting down in the occupied Crimea and across its territories, it would've been a mistake. We need a limited diplomatic presence there to protect the interests of Ukrainian citizens in the Russian Federation," Kuleba said, noting that he considers the current configuration "the most balanced and effective one."
As UNIAN reported earlier, earlier Ukrainian Foreign Minister Dmytro Kuleba spoke about the compromises Ukraine was ready to go for in negotiations with Russia in order to regain control of the occupied Donbas.