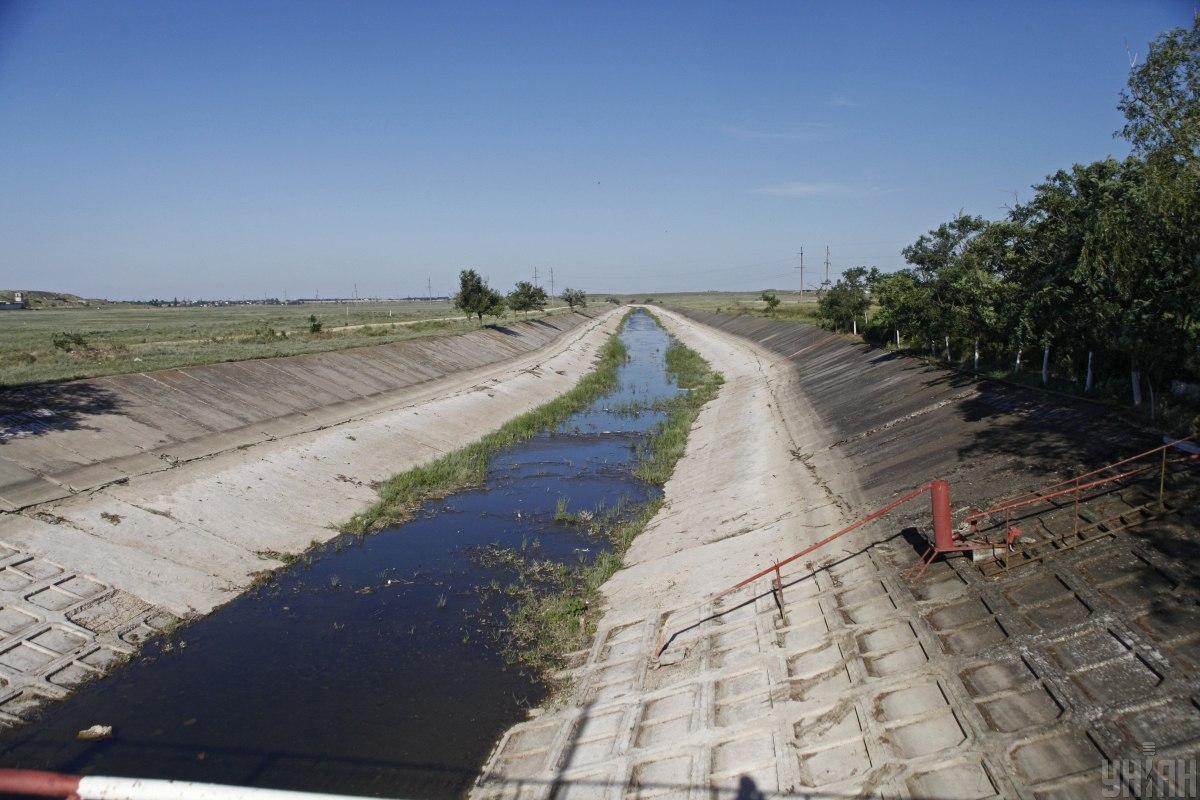 Photo from UNIAN
Ukrainian President Volodymyr Zelensky sys he does not support the idea of ​​resuming fresh water supplies from mainland Ukraine to the Russian-occupied Crimean peninsula.
That's according to MP with the ruling Servant of the People Party, former diplomat Bohdan Yaremenko.
"I stand against [such resumption]," President Zelensky reportedly said, answering Yaremenko's direct question on his attitude to the matter.
Read alsoUkraine's NSDC secretary names condition for resumption of water supplies to Crimea
The answer was "laconic", the deputy said.
In the comment section to his post, Yaremenko was asked about the president's opinion on whether Russian artists touring the peninsula that Russia has grabbed in 2014 should be allowed to visit mainland Ukraine.
In response, the people's deputy said that he would never ask Zelensky such question.
"There is legislation, there is common sense. This is enough to address the issue without involving the president," he wrote.
As UNIAN reported earlier, activists recently rallied at the dam of the North Crimean Canal against the resumption of water supplies to the occupied peninsula.
Foreign Minister Dmytro Kuleba earlier noted that Ukraine would not be helping Russia amid fresh water shortage in Crimea as the occupying power "must bear full responsibility" for whatever happens in the occupied territories.
Prime Minister Denys Shmyhal has also stated that Ukraine will not supply water to Crimea for industrial and military needs.
Russia has been militarizing the peninsula since the start of the occupation in 2014.