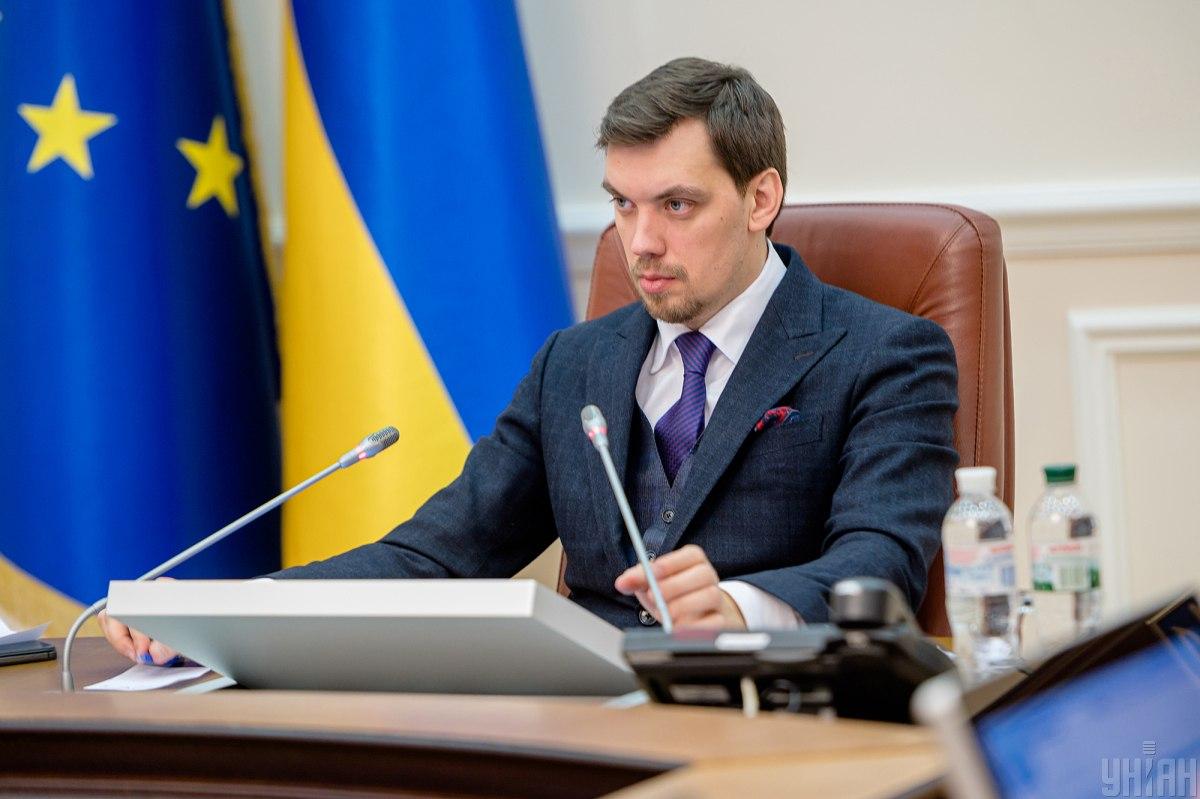 Photo from UNIAN
Ex-Prime Minister of Ukraine Oleksiy Honcharuk will join the Atlantic Council's Eurasia Center as a distinguished fellow.
"The Atlantic Council's Eurasia Center is honored to announce that Oleksiy Honcharuk will be joining as our new distinguished fellow. Serving as Ukraine's prime minister from 2019 to 2020, Oleksiy Honcharuk led a reform-oriented government. We're excited to welcome him to the team," the Center wrote on Twitter on August 31.
According to the Atlantic Council's website, Honcharuk is an expert in political, fiscal, and structural reforms.
Snapshot
Eurasia Center
The Eurasia Center is part of the Atlantic Council, a nonpartisan organization that galvanizes U.S. leadership and engagement in the world, in partnership with allies and partners, to shape solutions to global challenges. The Atlantic Council promotes constructive leadership and engagement in international affairs based on the Atlantic Community's central role in meeting global challenges. The organization was founded in the U.S. in 1961.
Oleksiy Honcharuk: background
Honcharuk headed the Ukrainian government from August 29, 2019, to March 4, 2020. He was the youngest prime minister in an independent Ukraine. Prior to his premiership, he worked at the Better Regulation Delivery Office (BRDO) think tank and the Office of the President of Ukraine (as deputy head).
The Verkhovna Rada, Ukraine's parliament, on March 4 passed a resolution to accept Ukrainian Prime Minister Oleksiy Honcharuk's resignation. The relevant resolution was backed by 353 lawmakers of the 411 registered in the session hall.