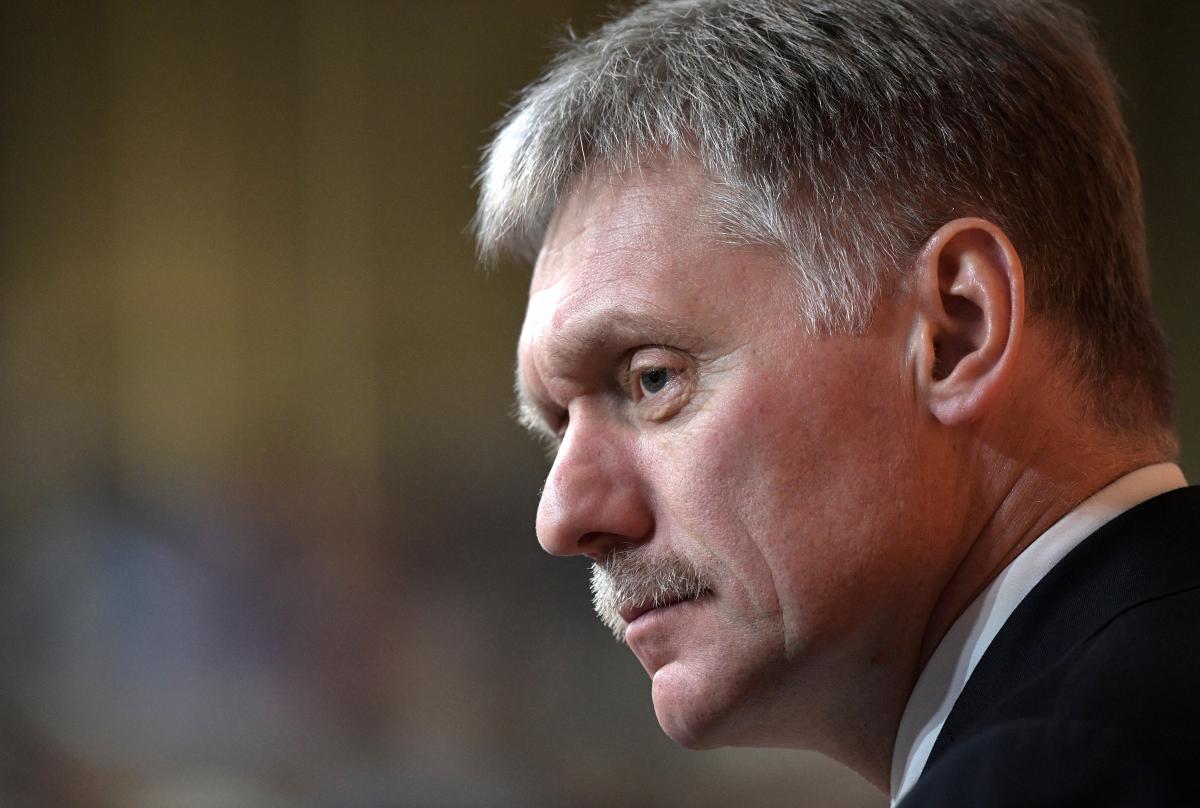 REUTERS
Russian president's spokesman Dmitry Peskov admits the Kremlin has "influence on the republics" in occupied Donbas, but he "knows nothing" about the recent escalation along the contact line in Ukraine's east.
"Honestly, I do not have detailed information about this. I'll tell you at once we have no influence on certain areas of Donetsk and Luhansk regions, but we have certain influence on the self-proclaimed republics," he told journalists, answering a question from an UNIAN correspondent in Russia whether the Kremlin intends to intervene and influence representatives of the so-called "republics" amid the ongoing escalation in Donbas.
Read alsoRussia not ready for full-scale incursion into Ukraine – U.S. Navy officer
As UNIAN reported, the occupying forces in eastern Ukraine have recently increased the number of attacks on the positions of Ukraine's Joint Forces.
On July 13, a Ukrainian military medic was killed as Russia-led forces fired on an evacuation team of the Joint Forces near the village of Zaitseve in Donbas, eastern Ukraine. The team wearing white helmets with identification marks was just a few meters from the body of the earlier killed soldier when the enemy opened fire from rifles, then from grenade launchers and heavy machine guns. As a result, the military medic was killed, one serviceman was wounded, while another one sustained a combat-related injury.
On July 14, Russia's hybrid military forces used a Fagot anti-tank missile system to fire at the Ukrainian positions near the village of Novomykhailivka. As a result, six Ukrainian soldiers suffered shrapnel wounds.