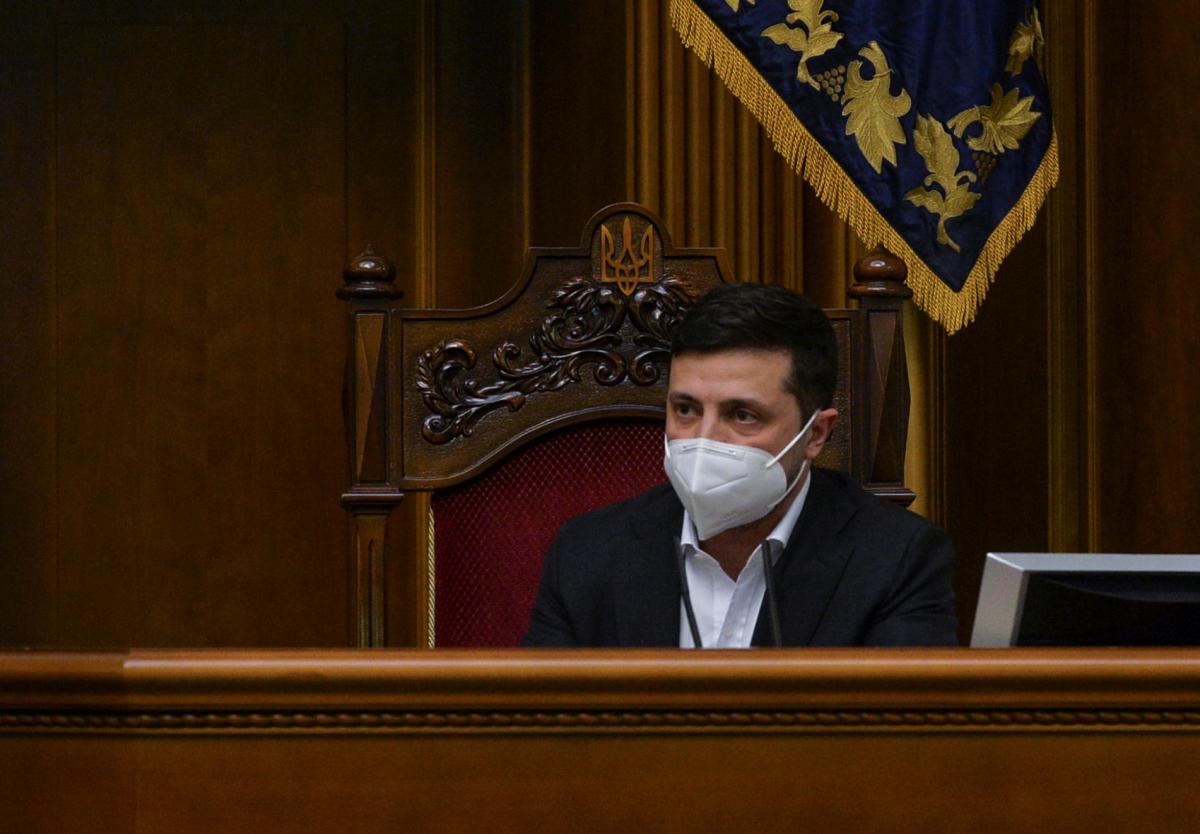 REUTERS
Almost 60% of Ukrainians say they trust in President Volodymyr Zelensky.
The president's performance is positively assessed by 57% of respondents (37% negatively), according to a survey conducted by the Rating Sociological Group.
Read alsoOver 42% of Ukrainians would vote for Zelensky if elections held in late April – poll
Over a third of respondents could not assess their level of trust in Parliament Speaker Dmytro Razumkov and Prime Minister Denys Shmyhal. Some 25% trust in Razumkov, while 33% do not trust. Pollees say they have distrust of Shmyhal more often than trust (39% against 14%).
With regard to other politicians, distrust is expressed more often than trust. MP Yuriy Boyko enjoys the trust of 25% of the pollees while 57% distrust him; MP Svyatoslav Vakarchuk has 24% and 61%, respectively; MP Yulia Tymoshenko 22% and 72%, respectively; and former President, MP Petro Poroshenko 20% and 76%, respectively.
Rating
Rating
As UNIAN reported earlier, most Ukrainians say they do not trust in parliament, government, law enforcement agencies, the Health Ministry, and the National Bank of Ukraine.