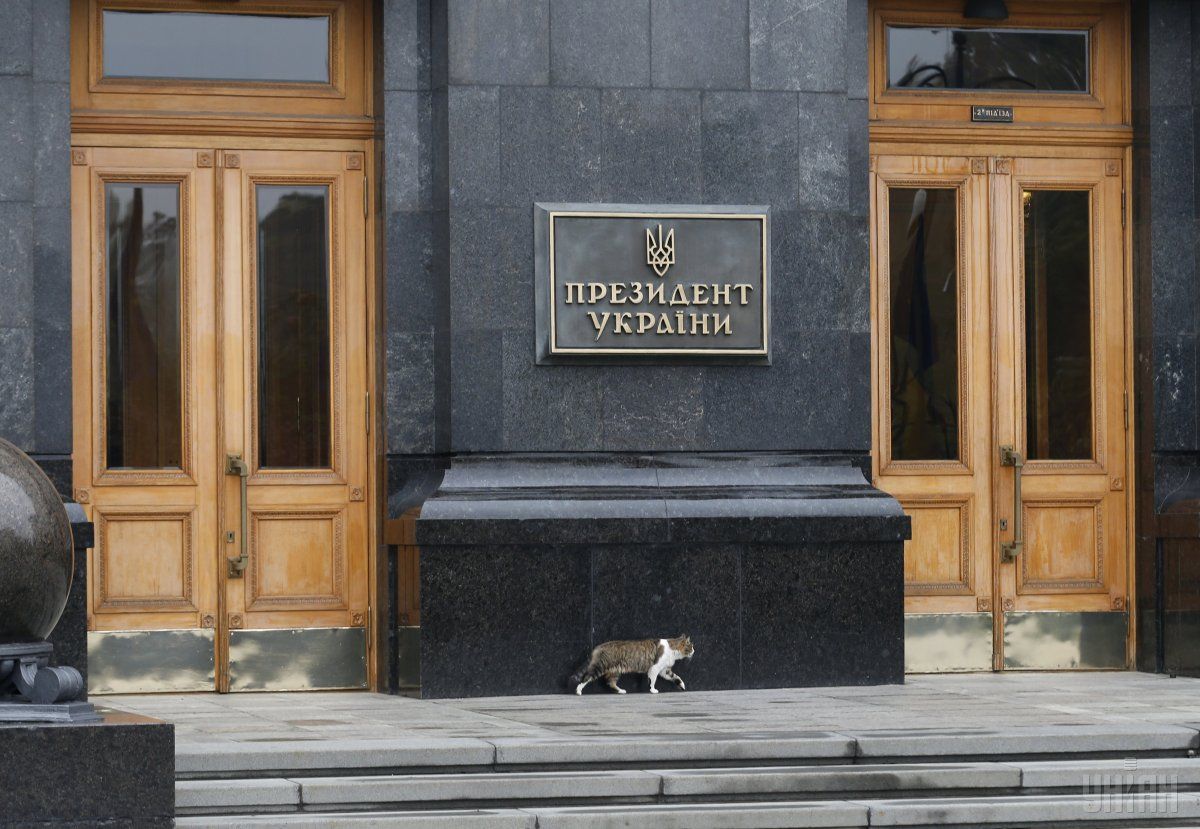 Photo from UNIAN
Every fifth respondent considers Leonid Kuchma to be the best president since Ukraine's independence.
Former Ukrainian President Leonid Kuchma gained 20% of the votes, while incumbent President Volodymyr Zelensky ranked second with 16%, according to a survey conducted by the Rating Sociological Group.
Read alsoAlmost 60% of Ukrainians trust in President Zelensky – poll
Some 13% of respondents believe Leonid Kravchuk was the best president, 12% spoke in favor of Petro Poroshenko, 9% voted for Viktor Yanukovych, and a mere 6% said Viktor Yushchenko was the best leader over Ukraine's independence.
At the same time, 14% said none of the presidents was the best one, while another 10% could not answer.
Kuchma and Yanukovych were more often backed by residents of the southeastern regions, while Poroshenko gained support among residents in the western and central regions. Young respondents more often chose Zelensky, while the older generation voted for Kravchuk.