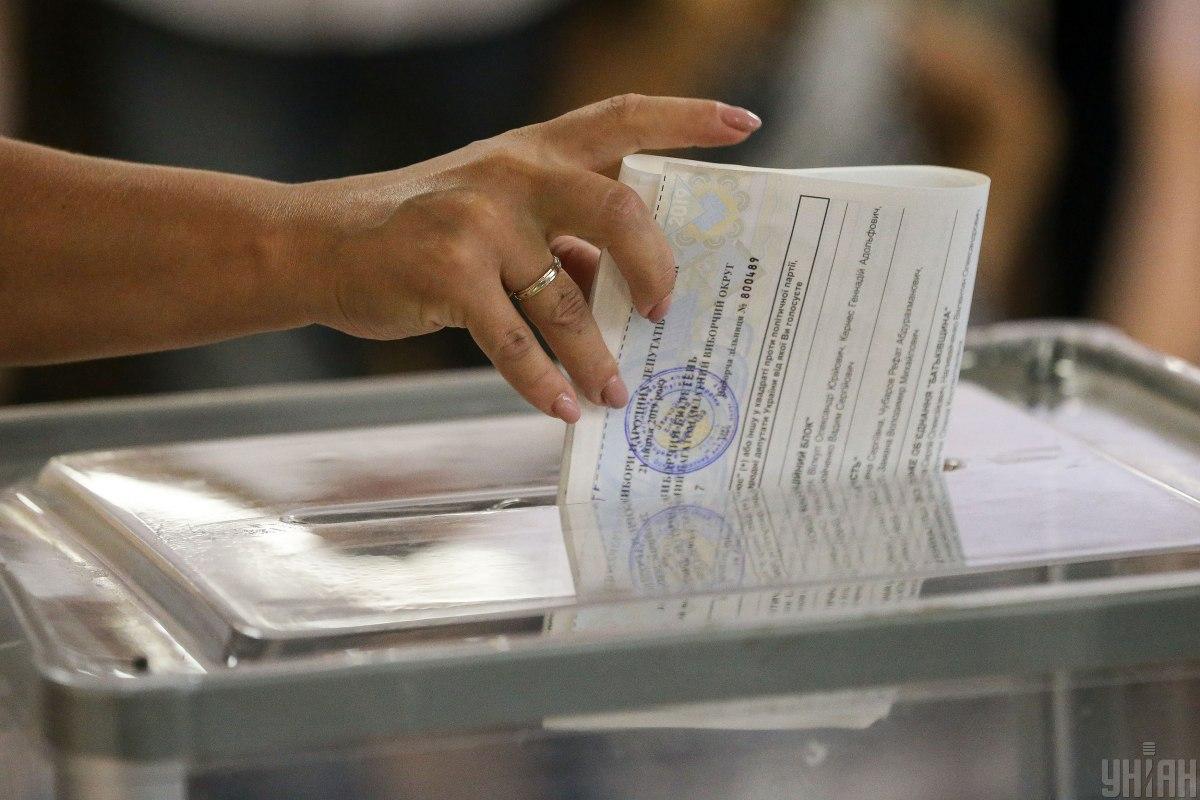 Local polls are scheduled for October 25 / Photo from UNIAN
Chairman of the Verkhovna Rada, Ukraine's parliament, Dmytro Razumkov says the parliament should announce local elections no later than 90 days prior to the vote.
In this regard, he stressed the Verkhovna Rada should consider announcing the local elections at the next plenary week, i.e. on July 13-17.
Read alsoParliament speaker sees no grounds for rescheduling local elections in Ukraine
"Since we have the last plenary week of this [parliamentary] session in a week, I would like to once again draw your attention to work out this issue so that everything that depends on us as the Verkhovna Rada of Ukraine is done so that the elections could be held on time, in accordance with the laws and the Constitution of Ukraine," Razumkov said during the Conciliation Council on June 30, according to an UNIAN correspondent.
The speaker stressed this issue should be considered as a priority at the next plenary week.
As UNIAN reported earlier, local polls to elect members of village, town, city, district and regional councils are scheduled for October 25 along with the election of village, town and city mayors.