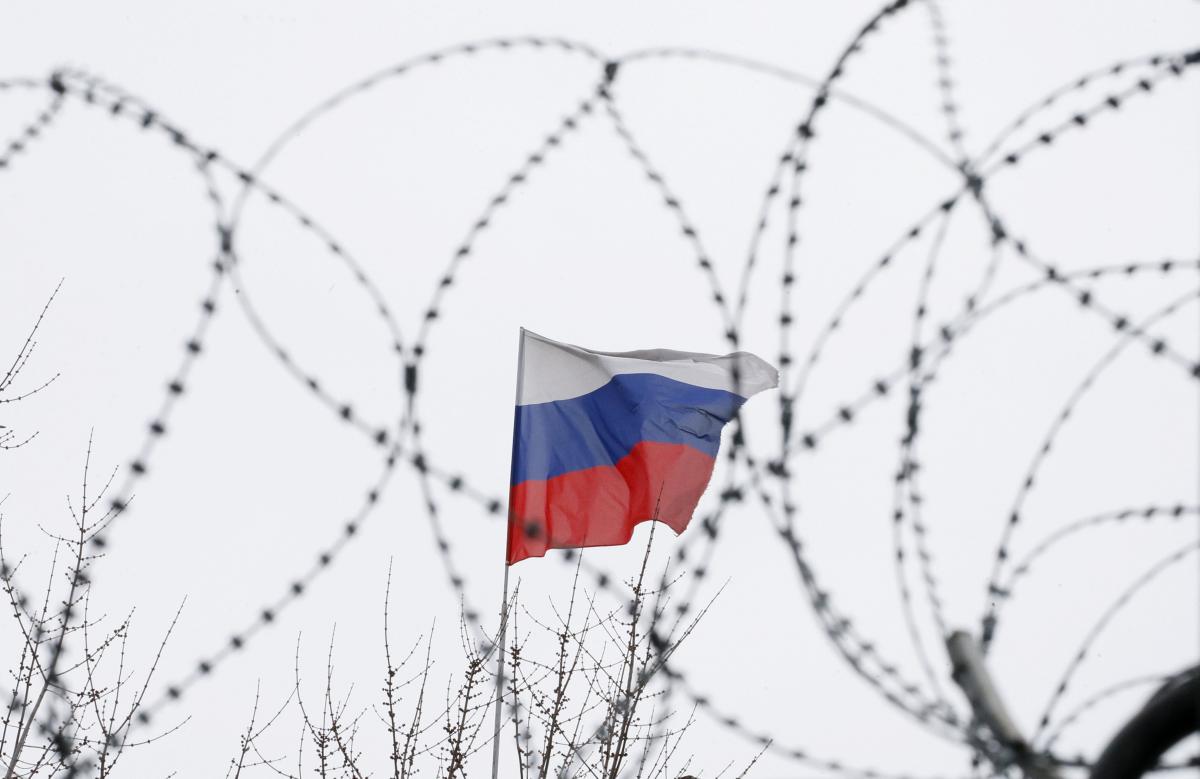 REUTERS
Ukrainian Member of Parliament with the Servant of the People faction Volodymyr Hevko warns of Russia's attempts to use the global humanitarian situation caused by the coronavirus pandemic to avoid international legal responsibility for aggression against the country.
Ukraine "opposes the Russian Federation's attempts to use the difficult humanitarian situation over the pandemic to create propaganda cover for its aggressive foreign policy and to avoid international legal responsibility, in particular, the lifting of sanctions," he said at a video conference meeting of the Ukraine-Poland Parliamentary Assembly on June 23.
Read alsoDeputy FM Bodnar: Russia used to seek control over Ukraine by waging hybrid warfare
"In this regard, we urge our partners not to be fooled by Russia's hybrid tactics aimed at lifting sanctions, which should be in place until Ukraine's territorial integrity is restored within the internationally recognized borders," he said.
He also mentioned issues related to the COVID-19 pandemic.
"We're interested in developing a dialogue with Poland regarding the experience of legislative support for efforts to overcome the consequences of the spread of the COVID-19 pandemic. In this regard, international solidarity and cooperation in combating the pandemic and help for those who need it most in the war zone are extremely important to Ukraine, which is a victim of Russia's aggression," he added.
As UNIAN reported earlier, Chairman of the International Affairs Committee of the Federation Council of the Federal Assembly of the Russian Federation Konstantin Kosachev in April called for the lifting of international sanctions because of the coronavirus crisis and plunging crude oil prices.
In turn, the European Union said that the sanctions against Russia did not prevent it from fighting the coronavirus.