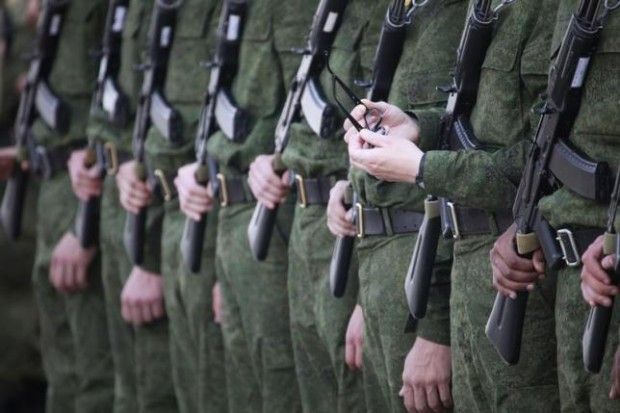 REUTERS
Besides Ukraine, which has already suffered from the invasion of Russian troops, another two countries could become the Kremlin's next targets.
"Ukraine is at risk," Polozov told UNIAN's Roman Tsymbaliuk. "The occupation of just Crimea and the east of your country was a forced measure. In fact, their plans were far-reaching, up to and including creating a land corridor to Transnistria via Mykolaiv, Kherson, and Odesa regions."
Belarus is also under threat, the lawyer added. "The Kremlin is watching closely the ongoing election campaign in this country, because the entire infrastructure is ready for acceding to the Russian Federation. Everyone there speaks Russian, legislative acts have been brought into line thanks to the so-called Union State."
"The third direction is Kazakhstan, especially its northern parts, home to a fairly large number of Russian speakers," Polozov stressed.
Read alsoU.S. works to bolster Ukraine's Navy – media
He believes that "since the time of Hitler, no one has invented anything new: one language, one nation" so the incumbent authorities in Russia "act on the same principle, trying to get back the breakaway fragments of the empire employing the linguistic issue".
"If people spoke Russian in Alaska, they would have rattle sabers there, too, although it is clear that they wouldn't be able to seize it. Threats to neighbors are real. After all, failing to deliver in domestic politics, failing to make people's lives better and richer, they are forced to maintain a social contract with the people of Russia and their legitimacy through such external aggressive, expansive actions," the lawyer concluded.