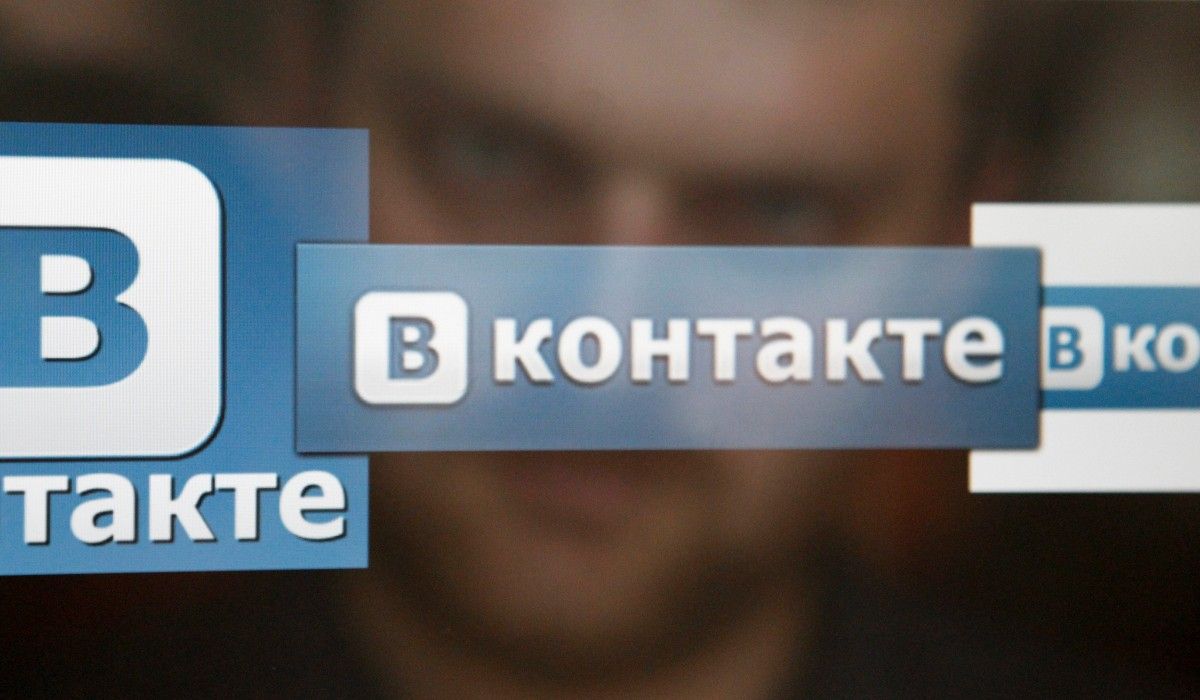 REUTERS
The Verkhovna Rada, Ukraine's parliament, has adopted a resolution supporting the extension of the blocking of Russian social media and networking services, namely Mail.ru, VKontakte (VK) and Odnoklassniki (OK.ru).
Some 248 lawmakers voted for the No. 3319 resolution that approves proposals to extend special economic and other restrictive measures (sanctions), according to an UNIAN correspondent.
Sixteen lawmakers voted against the decision, 17 abstained, and 52 did not vote.
Read alsoSecurity chief in Ukraine roots for prolonging ban on Russian social networks
According to the explanatory note to the resolution, the goal and tasks of the adoption of the resolution is to prepare the grounds for a decision by the National Security and Defense Council of Ukraine (NSDC) to extend the targeted, special economic and other sanctions against Russian web resources.
Before the vote took place, First Deputy Chairman of the parliament's Committee on Organizing State Power, Local Self-Government, Regional Development, and Urban Planning Roman Lozinsky from the Holos (Voice) parliamentary faction called on parliamentarians to support the resolution.
Chairman of the parliament's Committee on National Security, Defense and Intelligence Oleksandr Zavitnevych added that his committee had recommended that parliament adopt the resolution as a whole.
Meanwhile, Parliament Speaker Dmytro Razumkov said he did not understand why the extension should be handled through parliament. "Seventeen members of the National Security and Defense Council passed the decision on the sanctions," he said. "Now it is to be enacted by a presidential decree." Yet, he said, motions were filed by lawmakers to table the resolution for consideration. "But with all due respect, this is not the responsibility and competence of the Verkhovna Rada of Ukraine," Razumkov added.
As UNIAN reported earlier, Chairman of the SBU Security Service of Ukraine Ivan Bakanov on April 10 submitted a motion to the NSDC, proposing that the ban on the use of Russian social networks be extended for another three years.
On May 7, the parliament's Committee on National Security, Defense and Intelligence recommended the adoption of a resolution to extend the blocking of such Russian social media as Mail.ru, VK and Odnoklassniki in Ukraine.
On May 13, NSDC Secretary Oleksiy Danilov said that a draft presidential decree on the extension of the ban on Russian websites and social networks in Ukraine had been handed over to the Office of the President of Ukraine.
*** In the spring of 2017, the then President of Ukraine Petro Poroshenko enacted a decree of the National Security and Defense Council to block access to Russian social networks VK, Odnoklassniki, Yandex, Mail.ru, in Ukraine. It also banned the use of accounting software "1C." Later, the relevant lists were expanded, and the sanctions were extended.