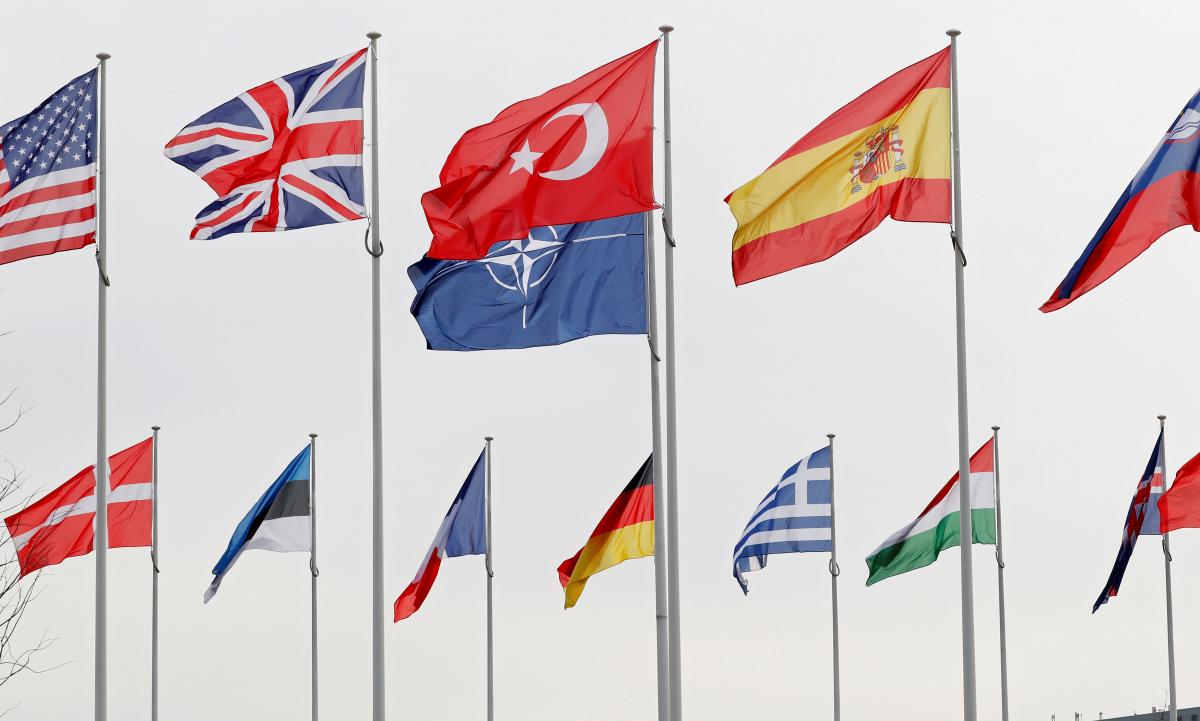 REUTERS
The Republic of Turkey supports the prospect of Ukraine's membership in NATO.
Read alsoCabinet approves draft deal on military cooperation with TurkeyThat is according to a joint statement made following a meeting of Ukrainian President Volodymyr Zelensky and President of the Republic of Turkey Recep Tayyip Erdogan in Istanbul on October 16.
"The Republic of Turkey supports Ukraine's perspective for membership to the North Atlantic Alliance and welcomes Ukraine's recognition as an Enhanced Opportunities Partner," reads the statement, as reported by Ukrainian President's Office on its website.
"The Republic of Turkey will continue to assist Ukraine in meeting the criteria for membership to the Alliance, as well as the interoperability of the Armed Forces of Ukraine with NATO, including through appropriate joint military exercises," it said.
Zelensky and Erdogan emphasize the importance of joint efforts to strengthen peace, security and stability in the Black Sea region through regional mechanisms and NATO.