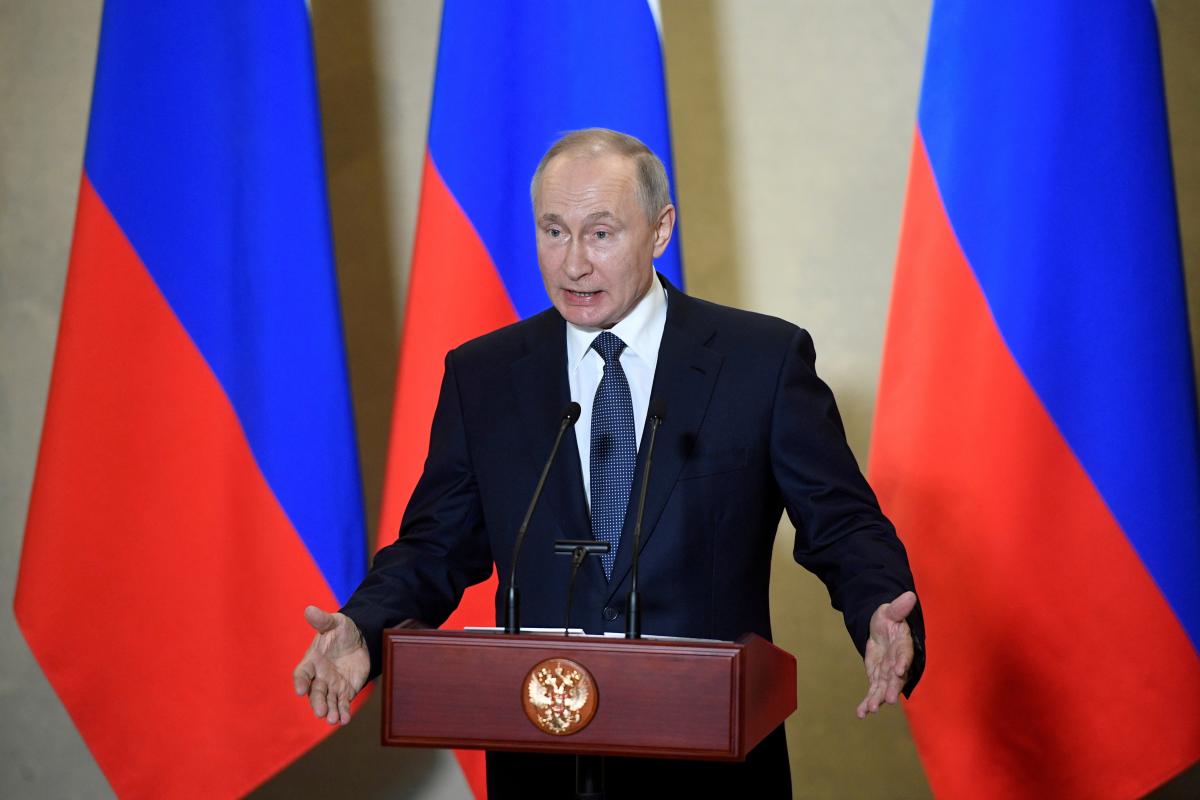 Vladimir Putin / REUTERS
Retired U.S. Navy Captain Gary (Yuri) Tabach says Russia is not ready for a full-scale incursion into Ukrainian territory.
"[Russian President Vladimir] Putin will continue to pull the strings in Crimea, in Donbas, but he won't go head-on," he told the Ukrainian online news outlet Obozrevatel on July 14.
Read alsoNavy commander tells of preparations to repel Russia's full-scale aggression
According to Tabach, the Russian Federation has never been ready for a full-scale war from a purely military point of view.
"It realized this after Georgia," he said.
What is more, a full-scale offensive is contrary to Putin's "manner," the retired captain added.
"As for the president of Russia, who now, I think, feels more confident as he is now the 'tsar of all Russia' for long, but fighting head-on, waging full-scale wars is not his manner," Tabach said.
According to his forecasts, the Kremlin will continue influencing Ukraine indirectly, "pulling the strings" in its occupied parts, playing, among other things, on the topic of the "Russian world."