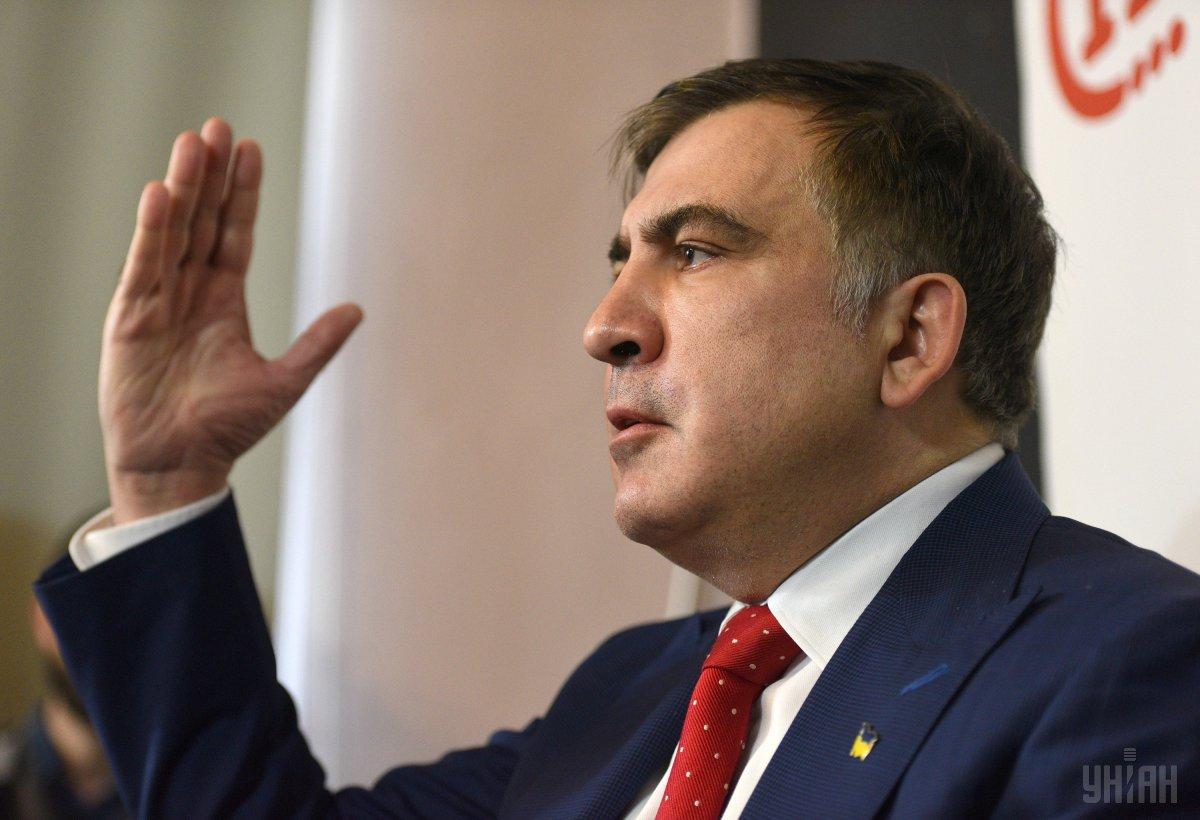 Photo from UNIAN
President of Ukraine Volodymyr Zelensky by his decree has appointed Mikheil Saakashvili chairman of the Executive Reform Committee, the advisory body created in 2014.
"I sincerely congratulate Mikheil Nikolozovich [Saakashvili] on the new responsible challenge. I believe he will be able to give an impetus to the National Reform Council and will help in the implementation of important changes in the country's life," Zelensky said, according to his Office's press service.
By the same decree, the president appointed Oleksandr Olshansky a former Georgian president's deputy.
"The document amends the decrees of the head of state on a unified state reform policy in Ukraine, ensuring the activities of the National Reform Council and the Executive Reform Committee and the provision on the National Reform Council. The decree shall come into force on the day it is published," the statement said.
Read alsoSaakashvili confirms reports about possible appointment to Reforms Council
As UNIAN reported earlier, on April 22, Saakashvili claimed he had received from President Zelensky an offer to become vice prime minister for reform. According to media reports, after long negotiations, the People's Servant ruling parliamentary faction at its meeting failed to gather enough votes to secure Saakashvili's appointment.
After that, reports said, the Cabinet of Ministers withdrew from the Verkhovna Rada a relevant submission.
The news on possible plans to offer Saaksashvili a senior government post sparked a row with Georgia, where its former president has been found guilty of a criminal offense and sentenced in absentia.
The incumbent President of Georgia, Salome Zurabishvili, on April 29 expressed concern about the news coming from Kyiv.
At the same time, she added that she wouldn't want to undermine cooperation with Ukraine in joint efforts toward protecting territorial integrity and sovereignty.
"I can't even imagine how anyone could be so important as to jeopardize long-term relations between our states, neglect our institutions and insult our society," the Georgian leader said.
"I hope that the joint past, present, and future of our fraternal nations will never be called into question," the Georgian president said.