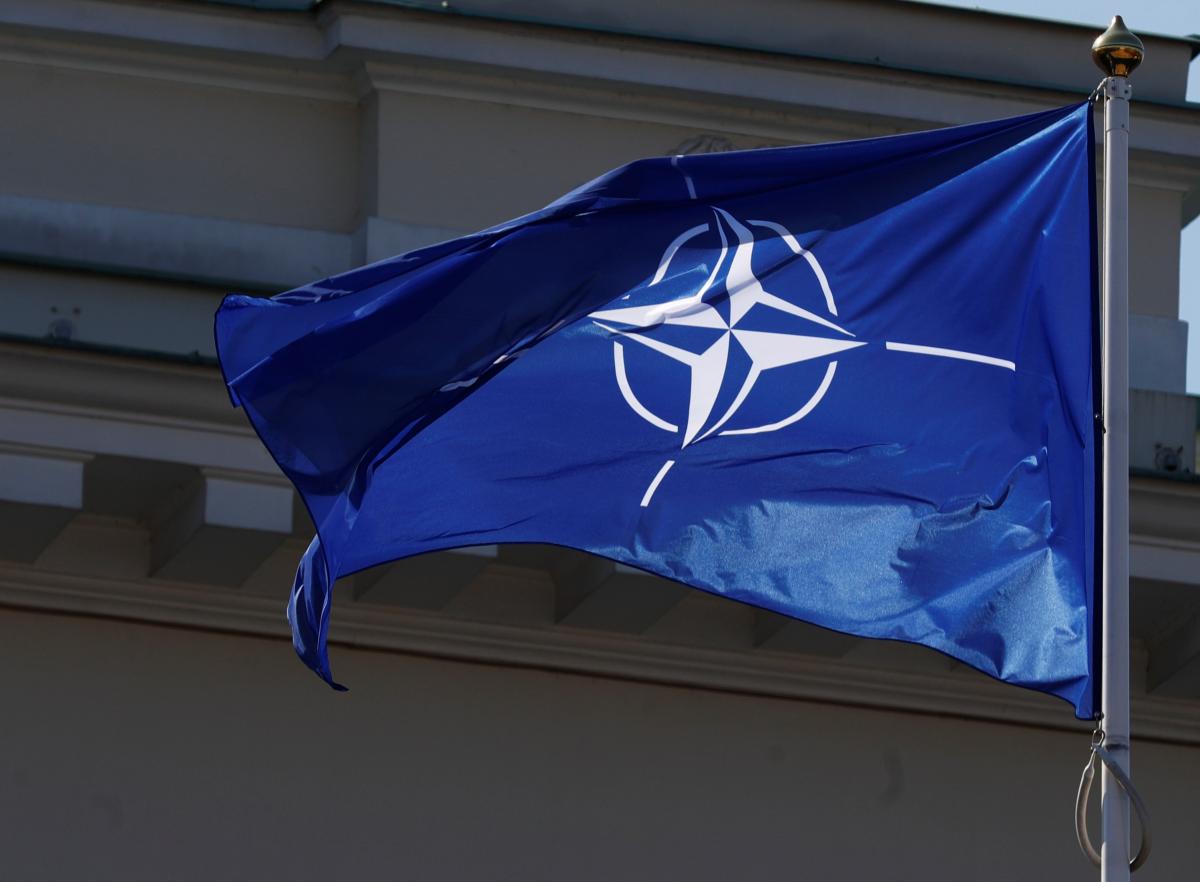 REUTERS
Ukrainian President Volodymyr Zelensky has noted that Ukraine is going toward NATO, while membership in the Alliance will send an important signal to Russia.
"To be honest, we have already become NATO's enhanced partners. We're going toward NATO. NATO is about security in our region. We realize this, so yes, we do have a powerful Army, a 200,000-strong Army, we're upgrading our [military] equipment, but this isn't enough," Zelensky said, according to BBC Ukraine.
The president added that he had been telling the United States and the European Union: "If you don't want to lose Ukraine, you've got to support it. And NATO membership is a very important signal to Russia, it's the most important kind of support."
Read alsoZelensky says believes peace deal with Putin possibleReacting to the allegations that the prospect for Ukraine of becoming a NATO member in the long term is pure fiction, Zelenskiy said: "You know, frankly, the war between Ukraine and Russia had also been seen as fiction. Nobody believed this could happen. We had families with members from Russia and Ukraine, we've lived for many years in the Soviet Union, side by side, and really – the countries did respect each other. And now we have a war, now we have enmity, now the Ukrainians don't want to have contacts with Russians, so that's why it's NATO. If someone says it's fiction, we'll  see."
Ukraine and NATO: Background
On October 8, President Volodymyr Zelensky, during a meeting with British Prime Minister Boris Johnson, said Ukraine needs a NATO Membership Action Plan (MAP).
Commander-in-Chief of the Armed Forces of Ukraine, Colonel-General Ruslan Khomchak says the participation of NATO member states' armed forces in Ukraine's Joint Efforts 2020 military drills has become an important deterrent to Russia's aggressive intentions.