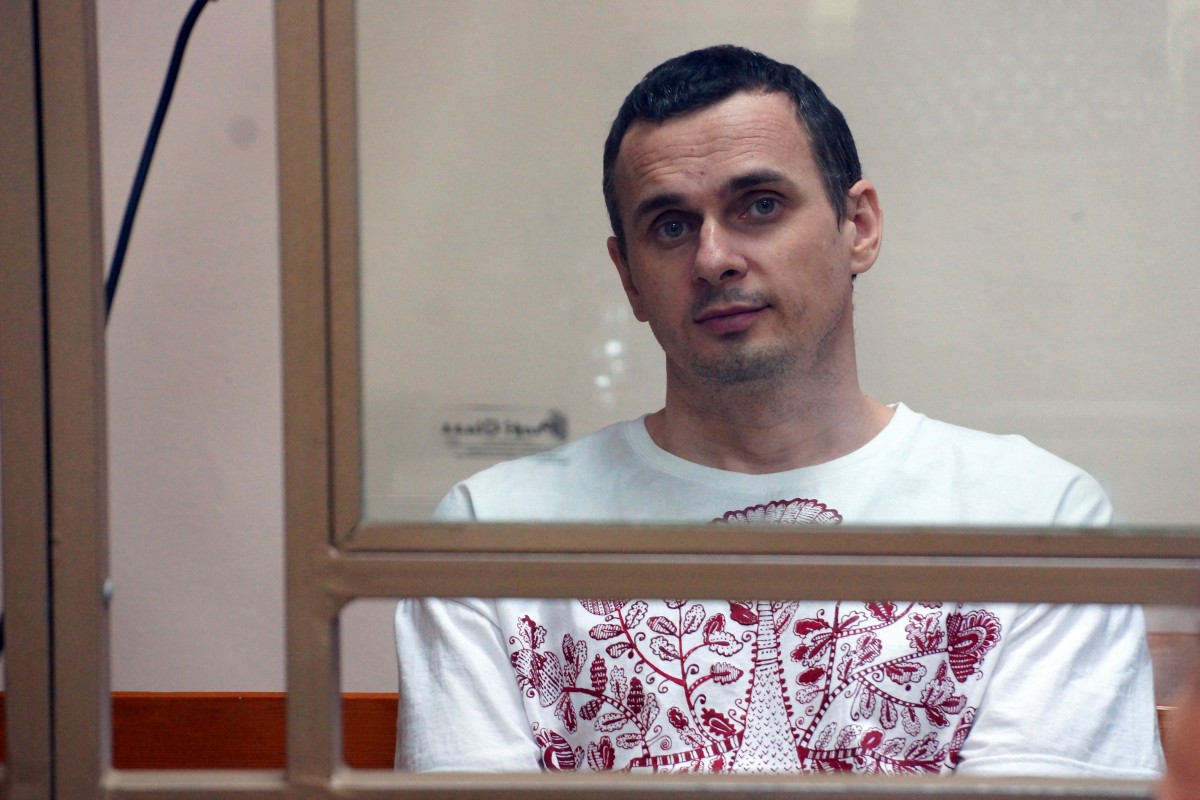 Photo by Anton Naumlyuk
Dmitry Dinze, the lawyer of Ukrainian filmmaker Oleh Sentsov, who is serving a 20-year prison term in Russia, has said his client remains in the penal colony in the town of Labytnangi.
"I got into contact with official representatives of the colony. They told me Sentsov had not been moved to anywhere and is now in the colony," the lawyer said, referring to the facility's administration, RFE/RL's Ukrainian Service reports.
Read alsoUkraine ready to swap Russian military serviceman Ageyev - lawyerSentsov's sister, Natalia Kaplan, wrote on Facebook that the information about Sentsov's absence in Labytnangi was explained by a mistake in the documents.
Earlier, it was reported that Sentsov had disappeared from Penal Colony No. 8 in the city of Labytnangi in the Urals despite the fact that he was supposed to be there.
As UNIAN reported earlier, Sentsov together with Oleksandr Kolchenko was detained by Russian security forces in occupied Crimea in May 2014 on charges of organizing terrorist attacks on the peninsula.
In August 2015, the North Caucasus District Military Court in Russia's Rostov-on-Don sentenced Sentsov to 20 years in a high-security penal colony. Kolchenko was sentenced to 10 years in prison. Both men pleaded not guilty.