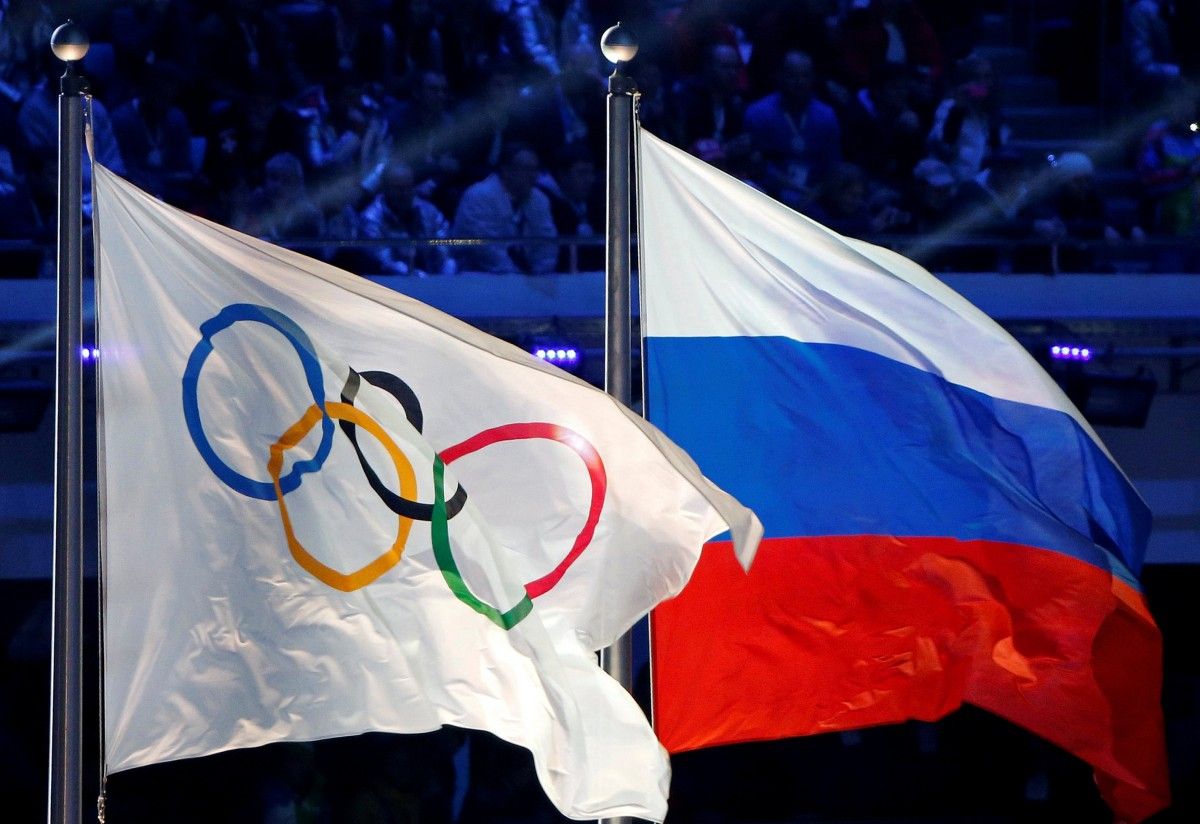 REUTERS
President of the Biathlon Federation of Ukraine (FBU), first vice-president of the country's National Olympic Committee, Volodymyr Brynzak says Ukraine is suspending participation in all sports events to be held in the Russian Federation.
"Indeed, Team Ukraine will not come to the Biathlon World Cup in Tyumen," Brynzak told the publication. "I met with politicians today. We talked for a long time. As a result, we decided not to participate in tournaments held in Russia," Sport Express.
He said he wished for Ukrainian athletes to come to Russia and win medals but "it is necessary that the overall political situation improve".
Earlier, the FBU announced a boycott of the Biathlon World Cup stage in Tyumen, along with the teams from the U.S., Canada, and the Czech Republic, according to the Russian sports publication.