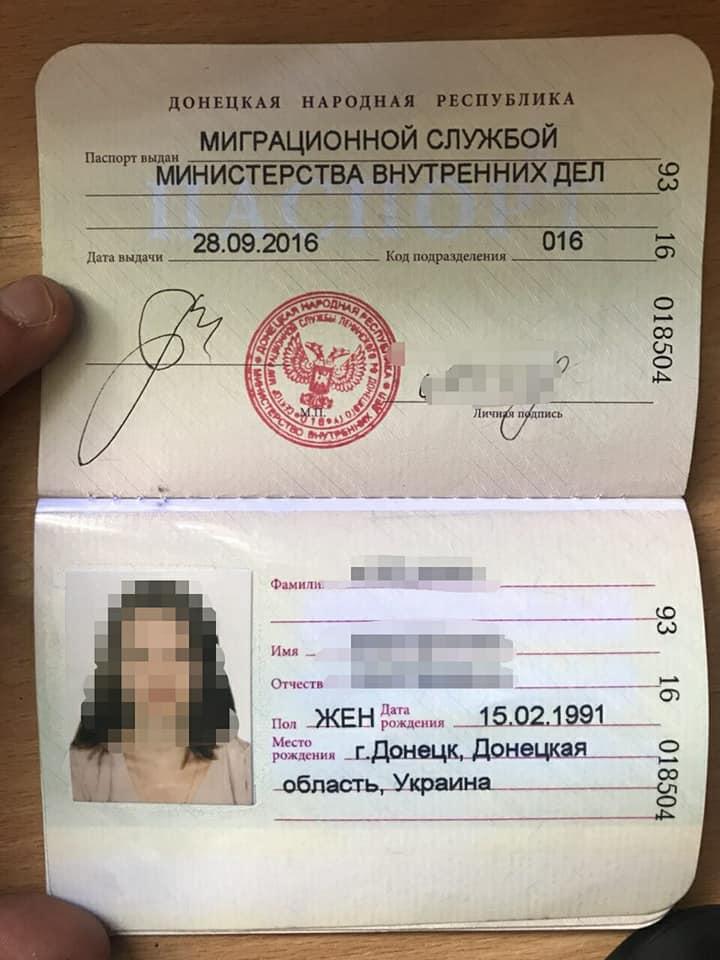 novosti.dn.ua
The so-called "head of the migration service" of the Russian-backed self-proclaimed "Donetsk People's Republic" ("DPR") Vladimir Krasnoshchyoka claims the "DPR" has issued 172,000 "passports."
In particular, he told the militants' Oplot TV that the "passports" are being issued in 30 "departments" and "sectors" of the "migration service," as well as in "police" departments in the occupied cities of Horlivka and Makiyivka, the Ukrainian online newspaper Novosti Donbasa (News of Donbas) wrote.Read alsoRussia recruiting mercenaries for deadly provocations in Donbas to swell death toll – NGO
According to Krasnoshchyoka, captives released under prisoners swap programs and foreigners (members of pro-Russian military groups in the occupied Donbas), as well as their families may apply for the "identity documents."
The campaign to issue "DPR passports" in the occupied part of Donetsk region began in March 2016. The "DPR" documents are valid in Russia until the situation in Donbas is settled.