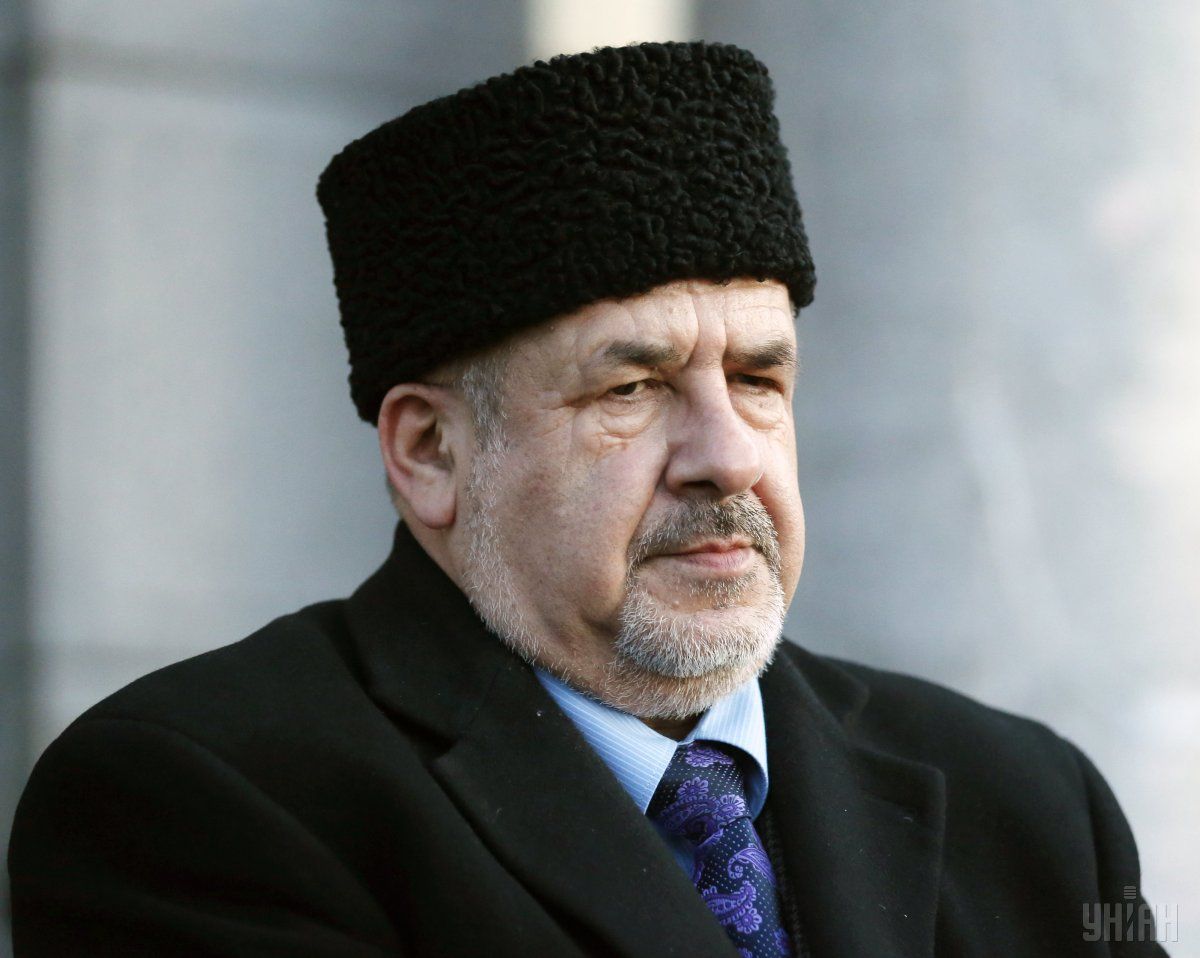 Photo from UNIAN
Chairman of the Mejlis of the Crimean Tatar People, Member of Parliament of Ukraine Refat Chubarov says the Federal Security Service (FSB) of Russia attempts to accuse Resul Velilyaev, a Crimean Tatar entrepreneur who owns a Crimean retail chain, of "activities related to terrorist and extremist organizations."
Read alsoChubarov testifies in court on details of Russian seizure of Crimea
"They [FSB] want to eliminate the Crimean Tatar entrepreneurs, who, despite all forms of pressure, remain ordinary people. They do not go out on the squares to protest against the [Russian] occupation... However, they do not bow, they do not echo the invaders, and neither do they support their fake events," Chubarov said on Facebook.
He noted that the cases against Velilyaev and other people from his team are the beginning of more threatening processes against the entire Crimean Tatar people.
Read alsoOver 60 Crimean Tatars imprisoned in Russian-occupied Crimea – Chubarov
"The formal reason for "closing" businesses of Resul Velilyaev and Ali Bariev is that they allegedly violated Part 2 of Article 238 of the Russian Criminal Code, which stipulates responsibility for storage and sale of spoilt products... It turns out that the FSB officers came to the stores allegedly selling overdue products, detained the businessmen and brought them to the Lefortovo detention center under an article that is unrelated to serious crimes," the politician said.
Furthermore, Deputy Chairman of the Mejlis of the Crimean Tatar people, Akhtem Chiygoz, on May 3 said that lawyers were denied access to Resul Velilyaev, kept in Moscow's Lefortovo detention center.
As UNIAN reported earlier, on April 26, Russian law enforcers raided Velilyaev's shops of the Guzel retail chain and the KrymOpt firm in the town of Bilohirsk in Russian-occupied Crimea. Following the searches, both Crimean Tatar businessmen were transferred from the peninsular to mainland Russia.