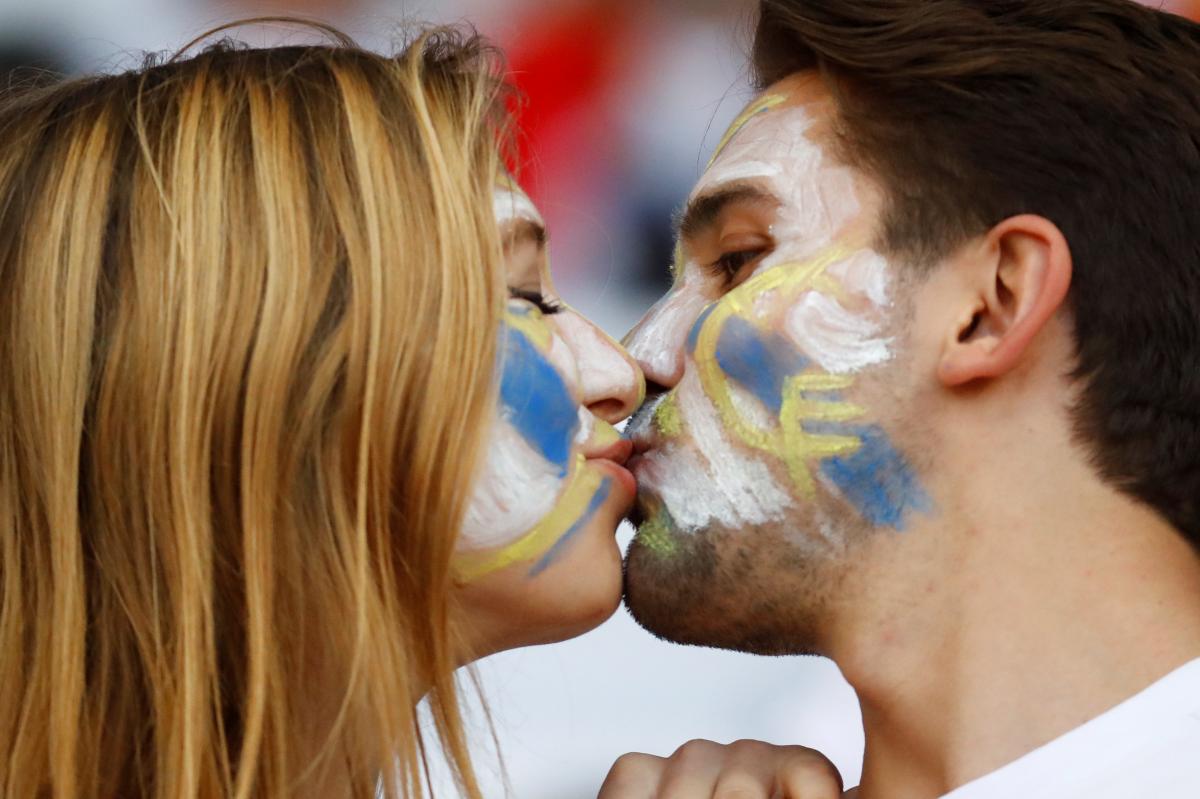 REUTERS
Ukraine's capital city of Kyiv is hosting the UEFA Champions League final today, May 26.
Read alsoKing of Spain to visit Ukraine to attend Champions League final
FC Real Madrid (Spain) and FC Liverpool (Great Britain) will compete at Kyiv's NSC Olimpiyskiy Stadium.
Over 50,000 fans for the UEFA Champions League final have already arrived at the capital.
Except for a few incidents (assault on several English fans), the atmosphere in Kyiv is friendly.
The Reuters photos show the general mood of the Liverpool's "red" fans and Real's "white" fans.