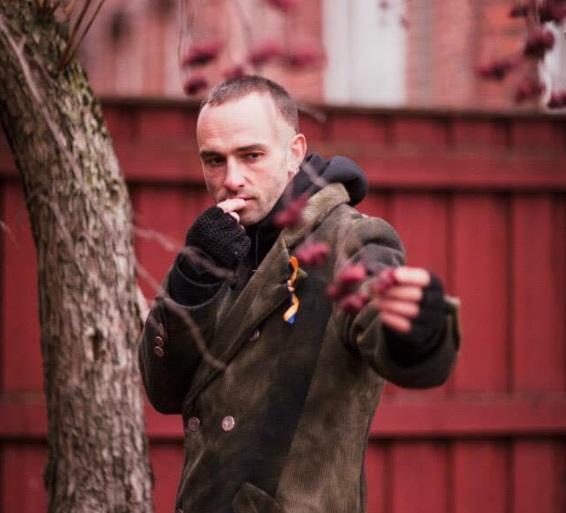 Photo from facebook.com/leonid.kanter.9
Chernihiv region's police have named suicide as a major theory behind the death of Ukrainian film director Leonid Kanter, 36, a co-director of the 'Myth' documentary (2018).
"We are considering the degree of [his] gunshot wound. There is a suicide note, other evidence indicating that the man has committed suicide," chief of the media liaison office of the National Police's main department in Chernihiv region Serhiy Bryl said.
The incident happened in a village in Chernihiv region, where the film maker lived, on the evening of June 4.
Police reported that the man had a gunshot wound in the jaw. A rifle was found near the body.
Speaker for the National Police Yaroslav Trakalo said that the police had preliminarily opened a criminal case under Part 1 of Article 115 of the Criminal Code (homicide).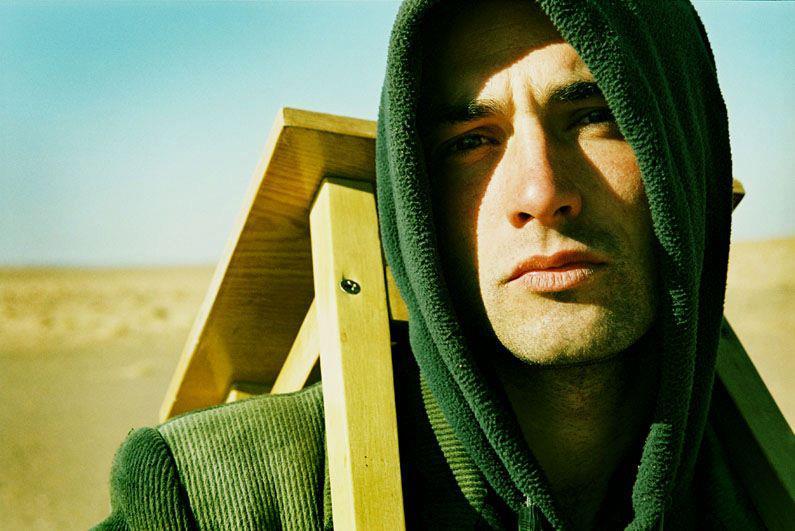 The idea of the 'Human with a Stool' book appeared in 2004 / Photo from facebook.com/leonid.kanter.9
Kanter lived in the village of Obyrok in Chernihiv region. He was the founder and producer of Obyrok Art Island and the organizer of ethnic festivals, such as Mama Africa Fest, Khlib ("Bread").
Kanter raised three children with his wife.
He served in the army as a volunteer of the 2nd Battalion of the National Guard of Ukraine in August 2014.
In 2015, he filmed a documentary about the Heavenly Hundred Heroes, 'The Ukrainians (Volunteers of God's Hundred).'
Read alsoSuicide rate surges in Kyiv – National Police
In 2018, he co-directed 'Myth: What Has Wassyl Slipak Died For,' a story about Ukrainian-born French opera singer Wassyl Slipak who died in the Ukrainian-Russian war in Donbas.
He actively promoted his films abroad. He was also a traveler and a writer.
He is said to have started work on a new film, 'Human with a Stool' by his book with the same title (2014), co-authored with Pavlo Solodko, about adventures of Ukrainian street artists who had to carry four stools from their kitchen to the four oceans.