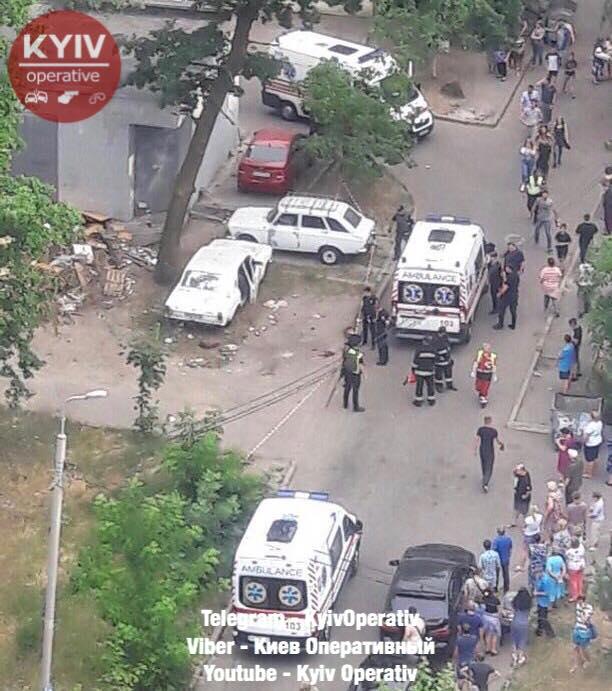 Kyiv Operative
Deputy Chief of Ukraine's National Police Viacheslav Abroskin has reported four children have been injured in a car explosion on Chornobylka Street in Kyiv's Svyatoshinsky district.
Read alsoCar explosion in Kyiv: Police considering two versions
The children aged five to 11 decided to play inside the car that was parked in a yard. They got into it and found an item that exploded, according to the press service of the National Police.
"All four children have been hospitalized to [the National Children's Specialized Hospital] 'Okhmatdyt,' two of them are in critical condition. We find out what exactly exploded. It's too early to talk about something," Abroskin said.
The police, doctors, and rescue teams are now working at the scene.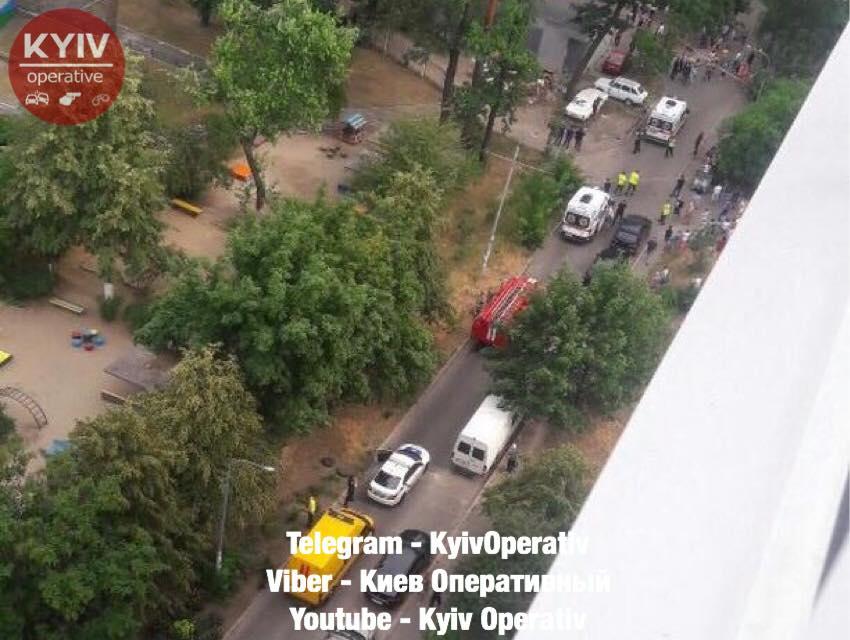 Kyiv Operative