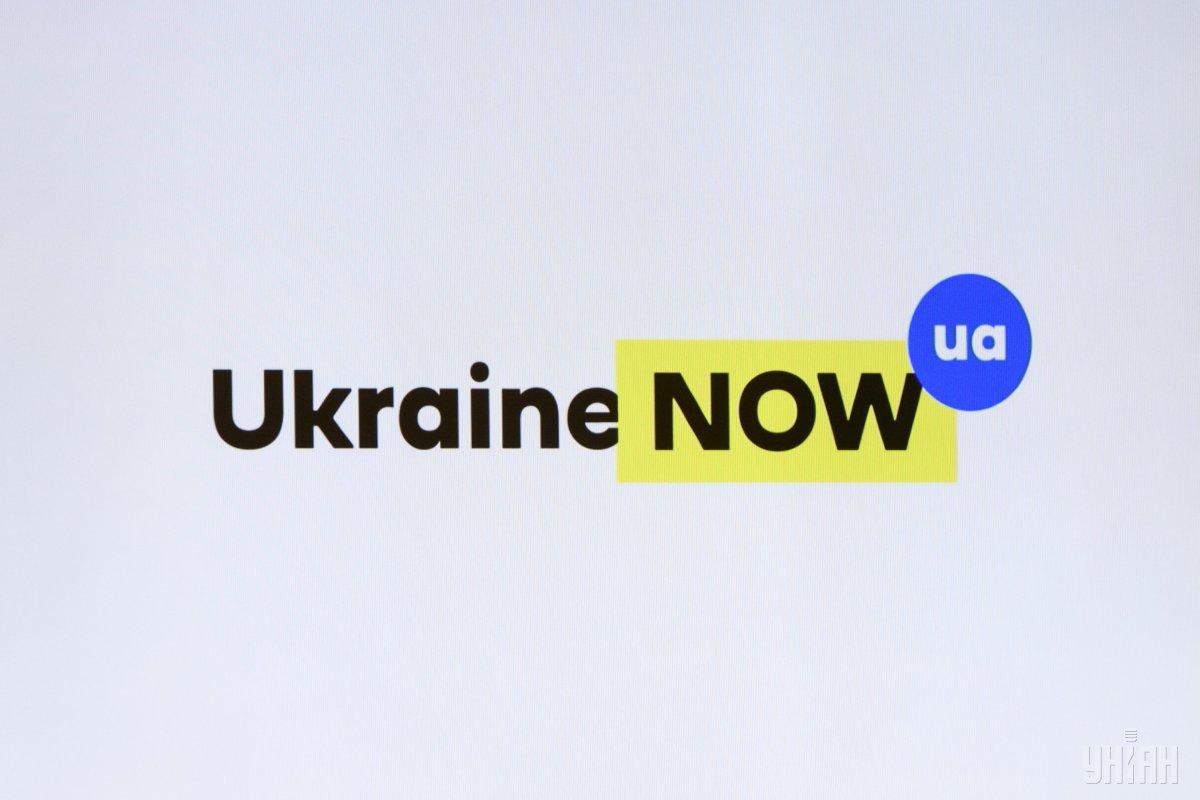 Image from UNIAN
A prestigious Red Dot Design Award has been given to the corporate design of Ukraine NOW, developed by Banda Agency.
"We've received so many entries: more than 8,000 entries from 45 nations in 2018. And you can be super proud of winning a Red Dot for your work. Ukraine NOW convinced the Red Dot jury. And I'm also very, very happy for you that Ukraine NOW stands for well-executed branding for the entire nation," Head of Red Dot Design Award in Germany Louisa Milk said in a video address to Banda Agency, which was posted by The Village Ukraine on Twitter on August 16.
Milk also said she was looking forward to meeting the agency's designers at an official award ceremony in Berlin, Germany, in October, and also wished success in future projects.
Ukrainian Prime Minister Volodymyr Groysman, in turn, congratulated Banda Agency on the victory. According to him, the Ukraine NOW brand will be developed further. "And we will continue to work on the brand, so that foreigners could recognize, respect and admire the achievements of our country," Groysman wrote on Facebook on August 16.
The brand was endorsed at a Ukrainian government meeting on May 10, 2018. There was a mixed reaction of the local public to Ukraine's corporate design. Critics compared it to a logo of a Canadian pornographic video sharing website.
The Red Dot Design Award is a prestigious international design award in three categories: Product Design, Communication Design, and Design Concept.
Another creative agency, Kyiv-based Hooga, reported that it had also received one of the 2018 Red Dot awards for design and identity of Kyiv's Corruption Park.