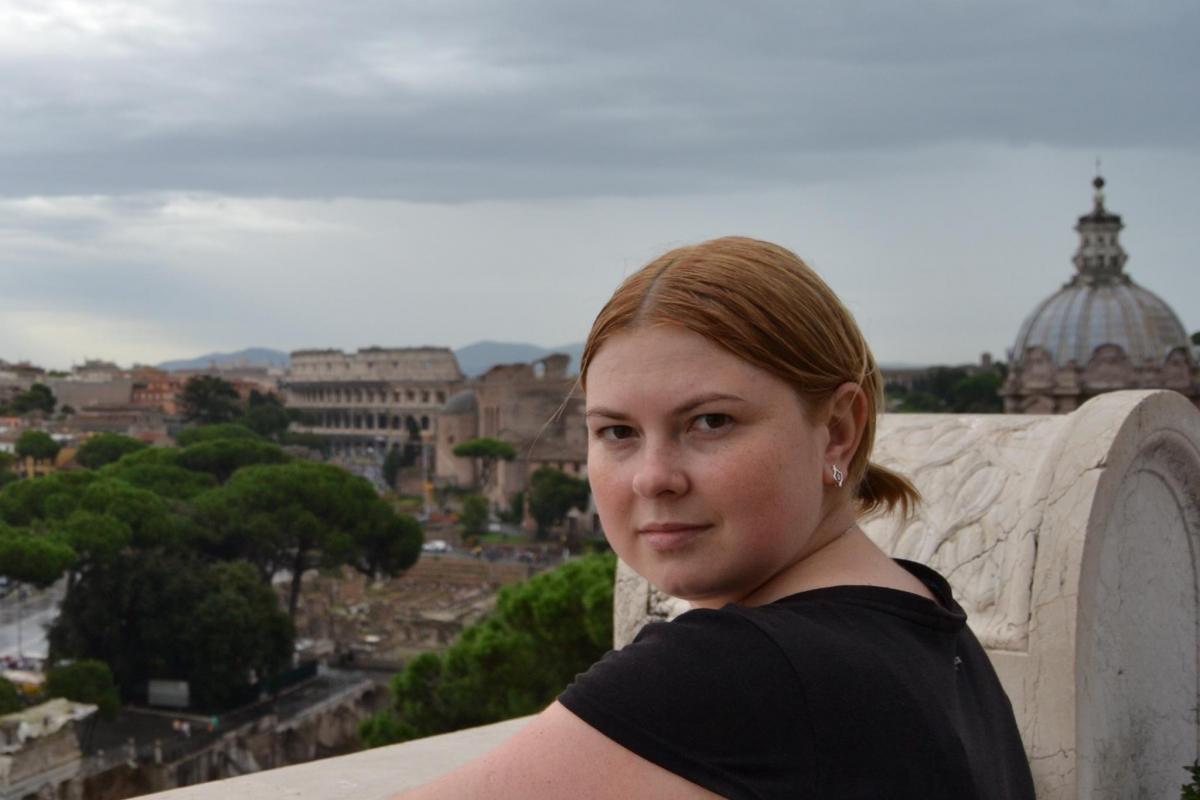 Photo from facebook.com/uakateryna
Officers of the National Police and the SBU Security Service of Ukraine on August 17 detained two more men suspected of organizing and participating in an assassination attempt against Kherson activist and official of Kherson City Council Kateryna Handziuk.
"In particular, the detainees include citizen H., who was previously placed on the wanted list by the National Police as he was filmed on a video from surveillance cameras as a person who bought a means of crime (sulfuric acid)," the National Police's media liaison office reported.
The man was detained under Article 208 of the Criminal Procedure Code and investigative actions are being conducted with him.
As for another accomplice, investigators are also establishing his role in the crime.
Kherson activist, adviser to the Mayor of Kherson and acting manager of affairs at Kherson City Council's executive committee Kateryna Handziuk on July 31 survived an act of acid throwing. Handziuk's injury was over 30% of the total body surface area, and doctors assessed her condition as serious.
As the case gained wide media coverage, the police reported the detention of the first suspect, a local resident whose name is Mykola Novikov, 39, but witnesses claim he has an alibi. Kherson's city court on August 6 ruled that he should be remanded in custody.