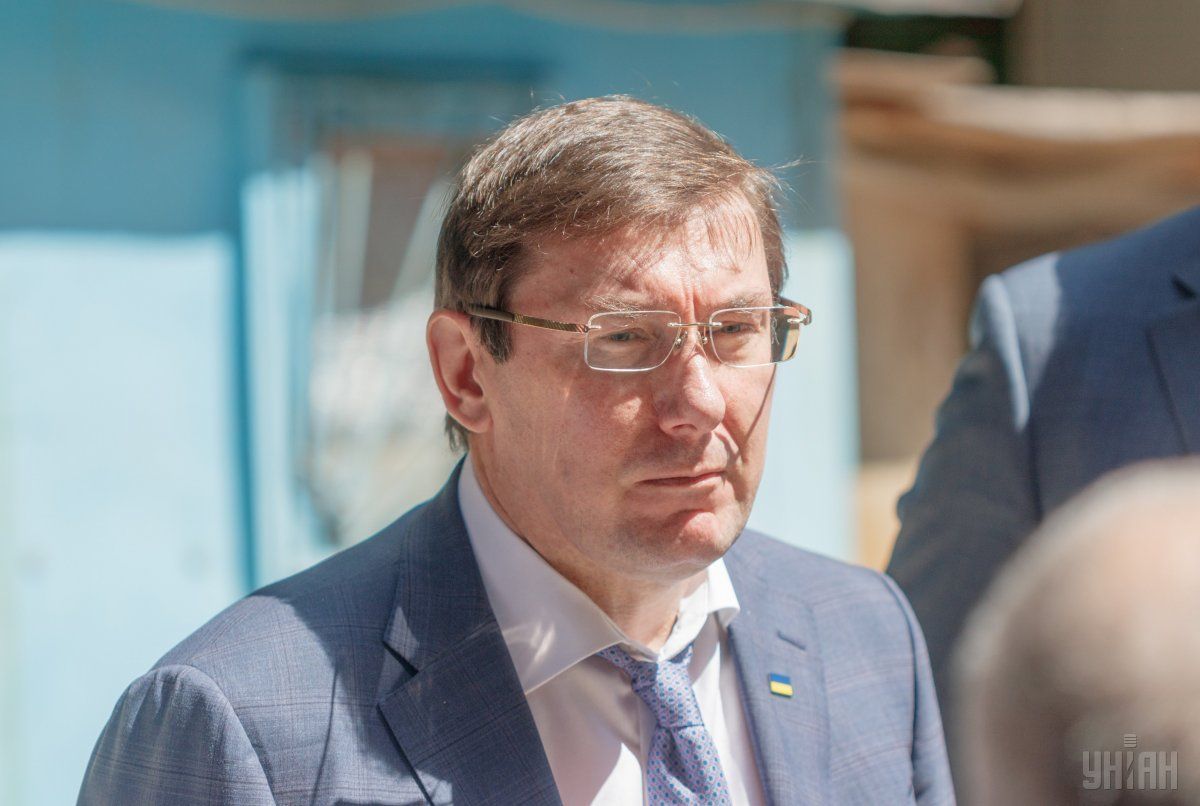 Photo from UNIAN
Ukrainian Prosecutor General Yuriy Lutsenko says the police have been actively developing a new line in the investigation into the murder of Belarusian journalist Pavel Sheremet in Kyiv.
"Last month, we got a new line that may lead us to cracking the crime. I keep everything under control. Intensive investigative actions are under way. That's all. I'll say no more." Lutsenko told the Ukrainian online newspaper Ukrayinska Pravda on August 21.
At the same time, he confirmed there are still no suspects in the case investigated for two years already.
"We now have information that will probably bring us at least to perpetrators, and then to those who ordered the crime. But I emphasize the word 'probably'," he summed up.
Read alsoG7 Ambassadors call on Ukraine to bring those responsible for Sheremet's murder to justice
As UNIAN reported earlier, in June, Lutsenko acknowledged the lack of any serious results in the investigation into Sheremet's murder.
Andriy Lysenko, the press secretary of the Prosecutor General's Office (PGO) on July 20 said four major theories were being considered at this stage regarding the motives for the journalist's murder. That is, his work as a journalist, personal enmity, destabilization of the situation in Ukraine, an erroneously chosen assassination target (the car was owned by co-founding editor of the Ukrayinska Pravda online newspaper, Olena Prytula).
On the same day, Deputy Chief of Ukraine's National Police, head of the criminal police Viacheslav Abroskin said the police was working on identifying a person, whom CCTV cameras spotted planting an explosive device at the bottom of the car.
UNIAN memo. Pavel Sheremet, a journalist from Belarus who was residing in Kyiv, was blown up in a car on the morning of July 20, 2016. Police opened a criminal case under Clause 5 of Part 2 of Article 115 of the Criminal Code of Ukraine (felonious homicide committed in a way dangerous for many people's life).
Prosecutor General Yuriy Lutsenko called revenge for professional activity as a major theory behind the journalist's murder. Interior Minister Arsen Avakov did not rule out Russia's involvement in the assassination. He said that the National Police is ready to pay UAH 200,000 for any information with regard to the murder.