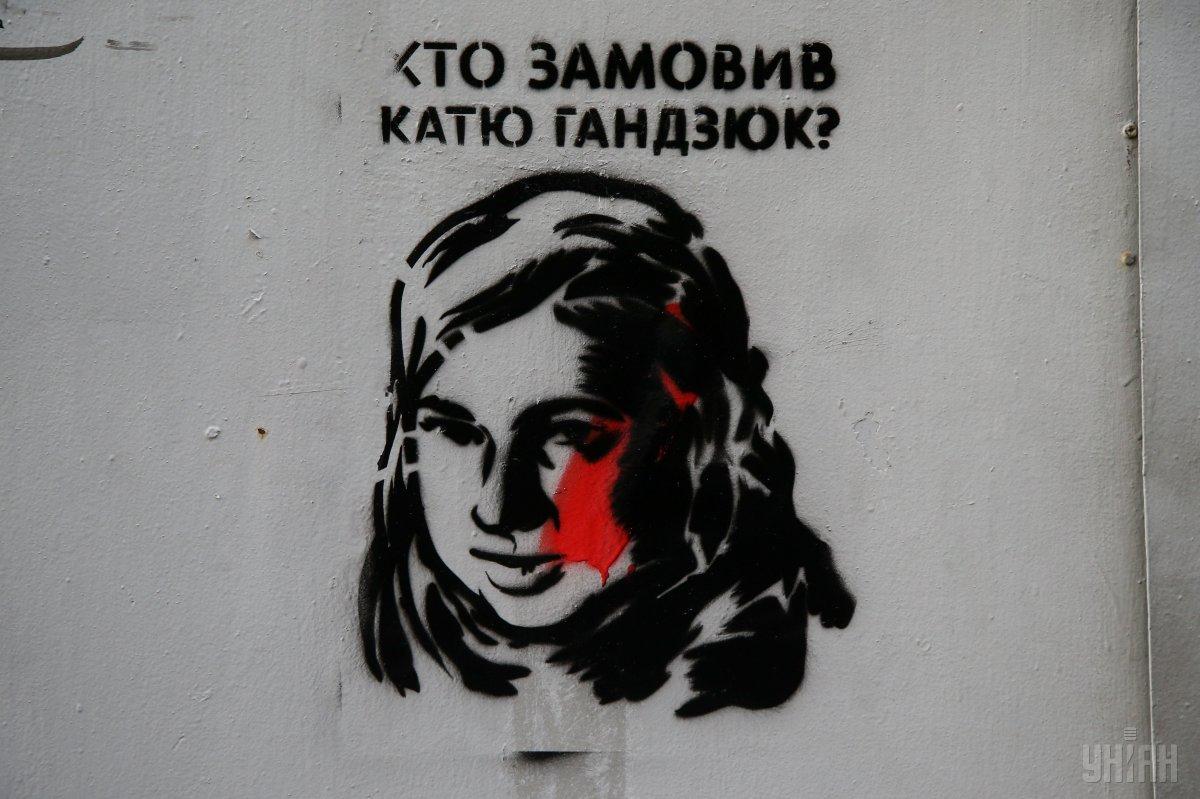 Who ordered
attack
on Handziuk? / Photo from UNIAN
The initial suspect in the case of an attempted assassination of Kherson official and activist Kateryna Handziuk, a local resident Mykola Novikov, 39, was released from custody on Wednesday, according to the detainee's sister, Iryna Kadukova, Ukrayinska Pravda reports.
According to the woman, Novikov was released from custody even before his defense's appeal was considered.
Kamilzhan Shadmanov, Novikov's lawyer, said his client's case is "closed."
The released man said law enforcers had not forcibly extracted testimony from him.
It was earlier reported that a number of eyewitnesses confirmed Novikov's alibi that he had been in another location at the time of the actual attack on Handziuk.
On August 20, Kniazev reported that five people suspected of organizing and participating in the assassination attempt against Handziuk had been detained.
Read alsoUN in Ukraine condemns attacks on civil activists, calls for effective investigation
Next day, a preventive measure in the form of two-month detention was taken against two detainees. The day before, on August 20, another suspect was arrested for two months.
As UNIAN reported earlier, Kherson activist, adviser to the Mayor of Kherson and acting manager of affairs at Kherson City Council's executive committee Kateryna Handziuk on July 31 survived an acid attack. Handziuk suffered burns to 30% of her body, while doctors assessed her condition as grave.