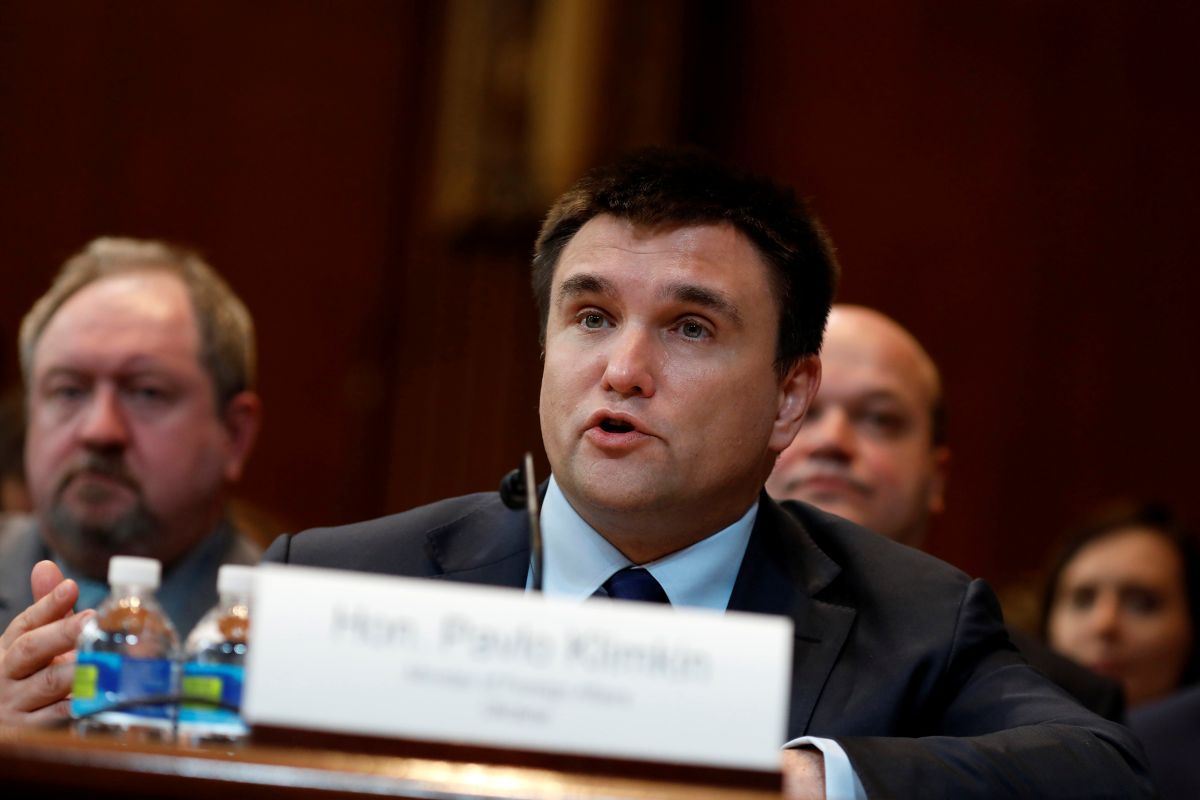 REUTERS
Minister of Foreign Affairs of Ukraine Pavlo Klimkin says that every year nearly 1 million Ukrainian citizens leave the country.
"We're seeing a really catastrophic situation," the diplomat said on air of one of Ukraine's TV channels.
"About a million Ukrainians leave annually. We believe that, unfortunately, this trend will prevail in the near future," says the minister.
He also cited the latest available statistics on Ukrainians living in Poland.
"This is 1.4 million Ukrainians," said Klimkin.
"In Wroclaw, they say that Polish and Ukrainian languages are, if not 50 to 50, then already 30 to 70 (percent)," he added.
As UNIAN reported earlier, money remittances to Ukraine in the first half of 2018 exceed transfers from Ukraine by nine times, amounting to US$1.209 billion The United States, Israel, Russia, Italy, and Poland account for the lion's share of money transfers to Ukraine.