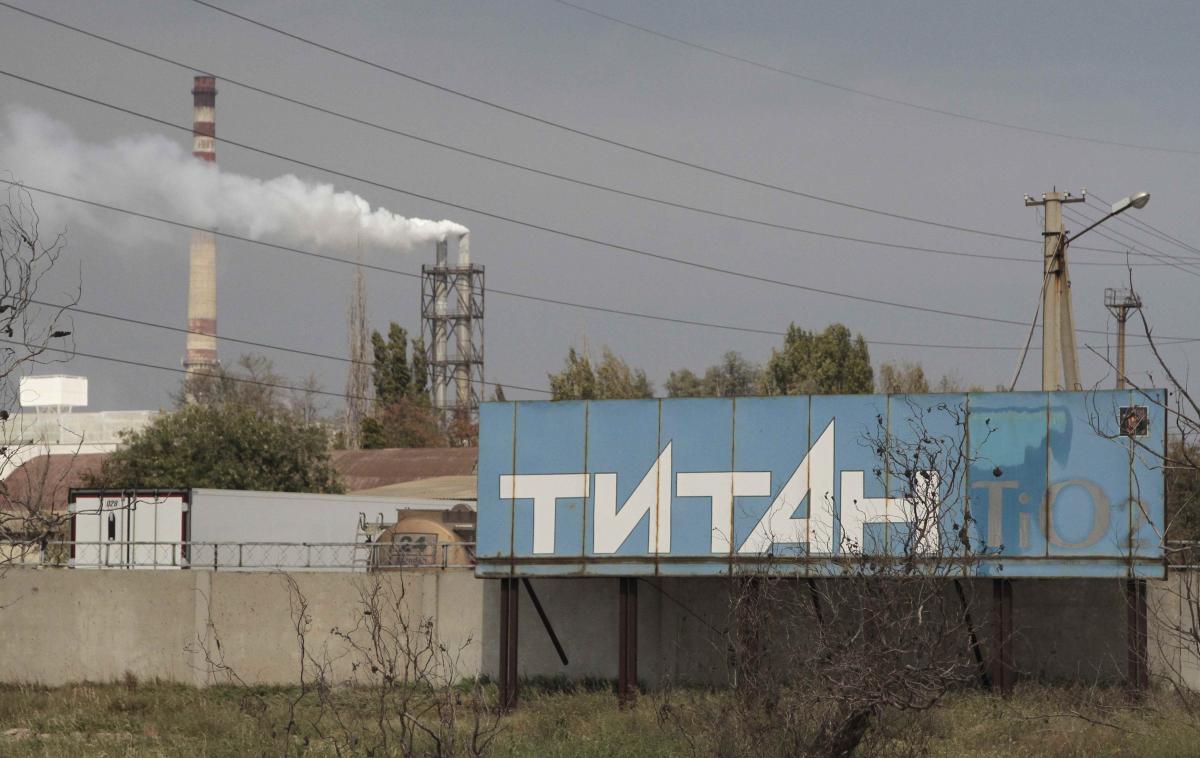 REUTERS
Chairman of Kherson Regional State Administration Andriy Gordeev says the Crimean Titan plant, whose chemical emissions have recently caused a sharp deterioration in the health of people in the nearby settlements, is still working.
"Still working," Gordeev wrote on Facebook.
As UNIAN reported, in the early hours of August 24, an unknown chemical substance was released in the air across the northern part of the occupied Crimea.
It has been established that the emission took place at the local Crimean Titan plant.
Occupation forces did not announce an emergency situation, although children were evacuated from the area. Plant operations were suspended for two weeks, the "authorities" said.