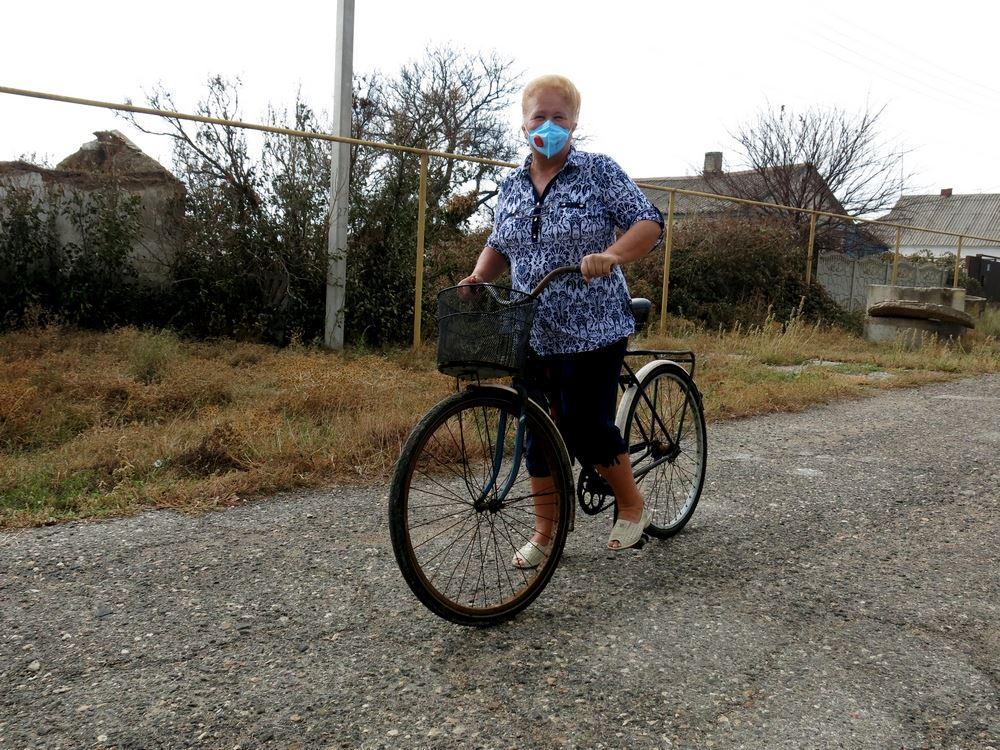 RoksolanaToday&Крым
Natalia Penkovskaya, the so-called "head" of the regional department of the Russian Federal Service for Surveillance on Consumer Rights Protection and Human Wellbeing (Rospotrebnadzor), has said the excess of the maximum permissible concentration of harmful substances in the air was once again recorded in northern Crimea.
Read alsoAnother "acid leak" reportedly hits Armyansk in Russian-annexed Crimea – social networks
"We have registered an excess of the maximum permissible concentrations of hydrogen chloride and sulfuric anhydride. The figures exceed the background level. The excess of the maximum permissible concentrations of hydrogen chloride is registered in the village of Perekop, this is the nearest point to the acid storage tank. The average daily concentration exceeds nine times," she said, the Russian news agency RIA Novosti reported.
However, Penkovskaya said there is no threat to the health of residents.
As UNIAN reported, in the early hours of August 24, an unknown chemical substance leaked into the air in the north of Russian-occupied Crimea.
It has been established that the emission took place at the local Crimean Titan plant.
The de-facto authorities did not announce an emergency situation, although children were evacuated from the area. The plant ceased its work for two weeks, the "authorities" alleged.
However, Chairman of Kherson Regional State Administration Andriy Gordeev said the Crimean Titan plant whose chemical emissions had recently caused a sharp deterioration in the health of people in the nearby settlements was still working.