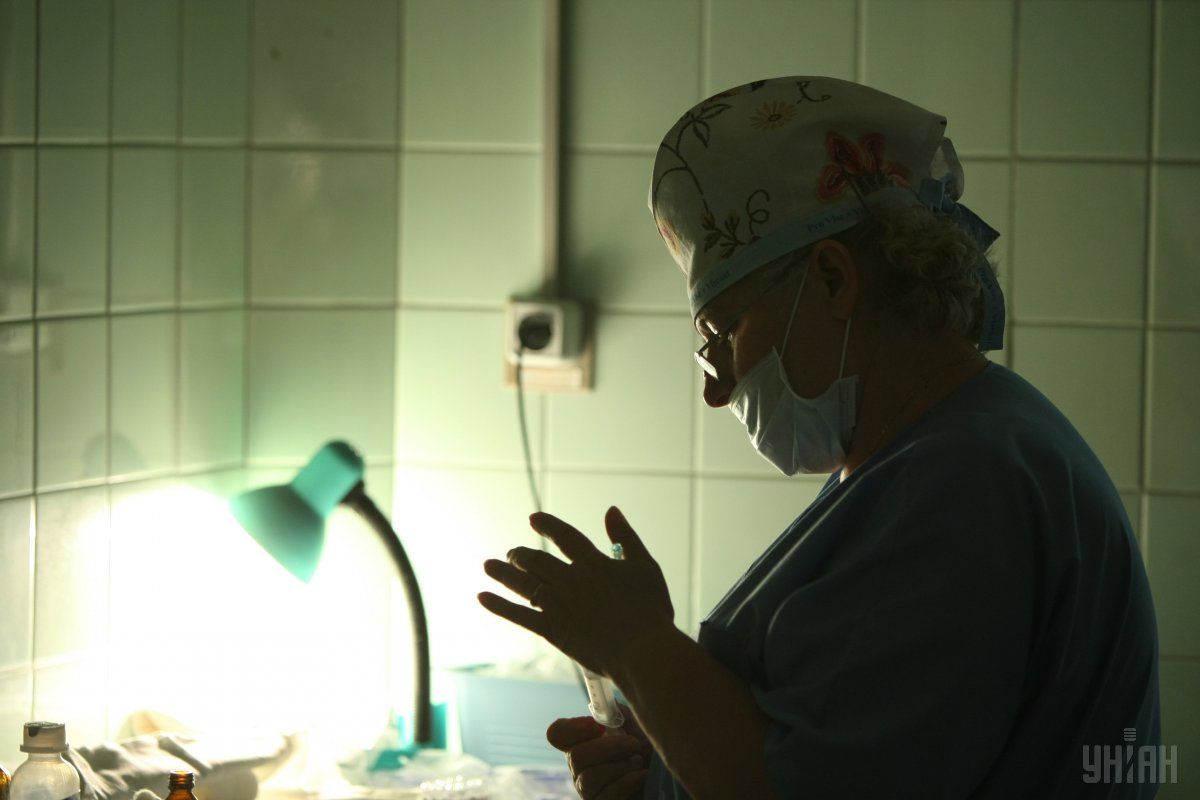 Photo from UNIAN
The number of residents, who were poisoned by tap water in Russian-occupied territory of Donetsk region, eastern Ukraine, has sharply increased to over a hundred people, including children.
Read alsoNew disaster in Russian occupation zone: 43 poisoned by tap water in Makiyivka
According to representative of the Ukrainian Human Rights Commissioner in Luhansk and Donetsk regions Pavlo Lysiansky, the cause of poisoning is manganese, which has been used to disinfect water in pipe network instead of chlorine.
As UNIAN reported earlier, mass poisoning by toxic tap water occurred in Russian-occupied town of Makiyivka, Donetsk region. On September 25, local residents began to address the hospital with complaints of abdominal pain, vomiting, chills, fever, intoxication, and dehydration.
Initially it was reported about 87 hospitalized.