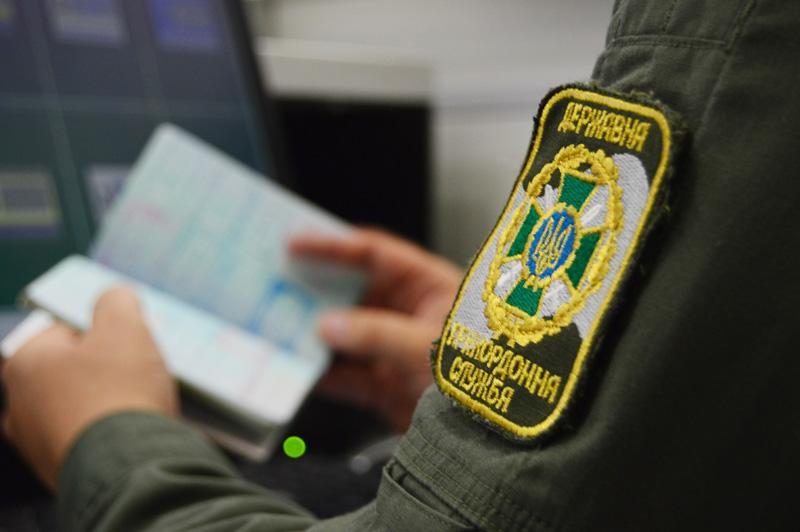 Photo from facebook.com/pg/DPSUkraine
Three Ukrainians who are wanted by police on charges of document forgery and theft have been detained on the Ukrainian border amid an attempt to flee Ukraine.
On October 7, the border guards of the Mostyska, Lutsk and Chop detachments detained three Ukrainians wanted by law enforcement agencies for violating the current legislation of Ukraine, the press service of the State Border Service of Ukraine has said.
Read alsoNo law in Ukraine bans citizens from obtaining another country's passport: MFA Hungary
"The border guards identified two men amid passport control at the checkpoints of Krakovets and Yahodyn and a woman in Chop, who were listed on the law enforcement officers' database as 'wanted,'" it said.
The citizens are charged with committing crimes related to forgery of documents and theft. "The detainees were handed over to the National Police," it said.