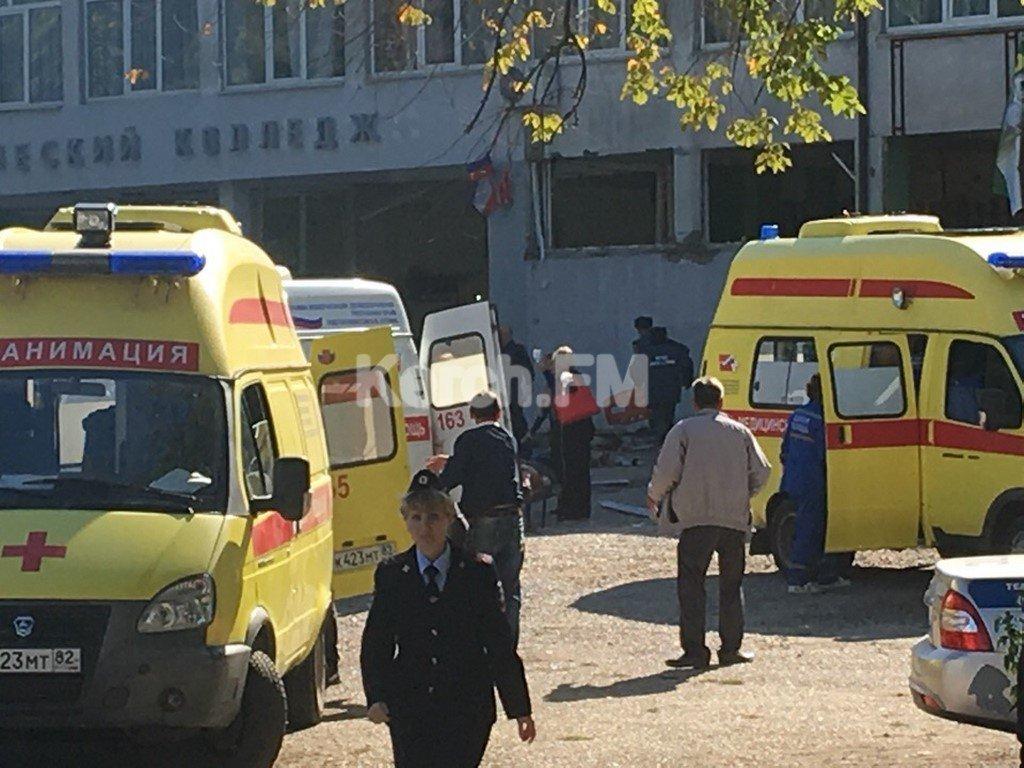 kerch.fm
An unidentified explosive device detonated at the Polytechnic College in the occupied Crimea's Kerch, according to Russia's National Anti-Terrorism Committee.
"NAC is taking steps to prevent repeated explosions in the college," Interfax reports with reference to the agency.
According to the police, a culprit is a blond Caucasian man, 20-25 years of age, who was spotted by CCTV cameras, Mash Telegram channel reports. The offender was allegedly seen wielding a caliber 12 fire weapon and - presumably - had an explosive device.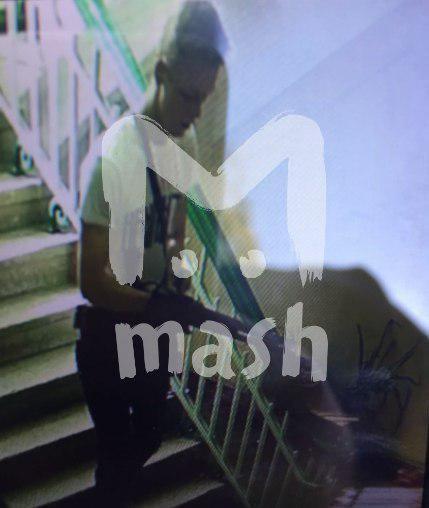 Mash
The man is reportedly at large.
"According to preliminary data, the explosive device could have been disguised. Its capacity was no less than 300 grams in TNT equivalent. It was stuffed with striking elements," a law enforcement source told Lenta.ru.
A hostage situation was also reported. The incident which allegedly involved shooting resulted in a powerful blast at the premises.
Earlier reports suggested a gas explosion at the cafeteria, according to Kerch.FM.
A local woman claimed that before the explosion, gunshots were heard in the building. Some witnesses say that gunmen were walking around classrooms shooting students.
Earlier it was reported that at least 10 people were killed and 40 were injured in a gas explosion at a polytechnic college.
Later, the Investigative Committee reported 18 dead and nearly 50 wounded. 
Later, local websites and social networks reported that eyewitnesses claimed there was in fact a terrorist attack.
The story was updated with information on the number of casualties and details revealed during the investigation.