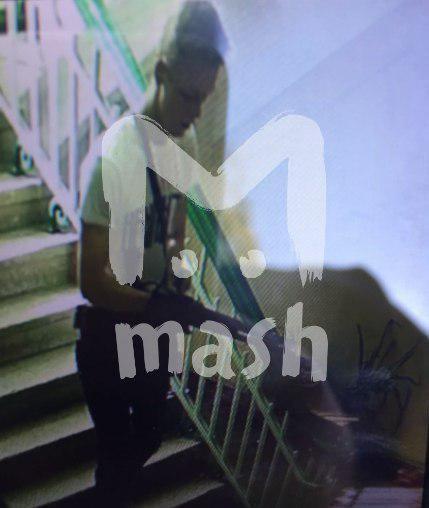 Mash
The so-called "leader" of Russian-occupied Crimea, Sergey Aksyonov, says it was a 22-year-old local student has set off a bomb in the Polytechnic College in Kerch on Wednesday, October 17, 2018.
"The suspect has committed suicide," Aksyonov told Interfax.
Russia's Investigative Committee is probing the case as "mass murder," turning down "terrorism" charges. 
A college student is suspected of organizing the explosion, RBC also reported, referring to its source in the Ministry of Internal Affairs.
According to other college students, the suspect had almost no communication with any of his classmates and long abandoned social networks, Mash Telegram channel reports.
It is also reported that he was interested in maniacs, and last week bought a weapon and 150 rounds of ammunition.
College students said that shortly before the explosion, one of the students left a backpack in the cafeteria. They also reported that they had heard that the young man used to do experiments with explosives.
Read alsoRussia's Anti-Terrorism Committee: Bomb set off in Kerch College (Photo, video)
The name of the suspect has not been formally announced. However, the bomb was reportedly planted by Vladislav Roslyakov, who entered the college in 2015, according to 112 TV Telegram channel.
As UNIAN reported earlier, an explosion hit the Polytechnic College in the Russian-occupied Crimea's Kerch on Wednesday. Some 18 people were killed and at least 50 wounded, when an unidentified explosive device detonated.
Some witnesses reported the terror attack and automatic shooting in the college.